Receptionist
The receptionist plays a central role in an office work environment. They are the first point of contact for customers visiting a business, and they can have a huge impact on customer experience. Without a skilled receptionist, the workplace can quickly become disorganized and unproductive. Depending on the place of employment, a receptionist may also have function as an administrative assistant. Receptionists need to be patient, have great customer-service skilled and be prepared to answer questions and inquires from visiting clients. For those with the right aptitude for communication and customer service, it can be a stable and long-lasting career.
Proven in-person customer service skills

Strong organizational abilities

Basic familiarity with computers, and able to learn other workflow systems

Ability to multitask on an ongoing basis

A diploma or certification in business administration may be required
The first responsibility of a receptionist is to communicate directly with customers. This can be done either over the phone or via email, or often speaking with customers in person when at the office. Receptionists will answer any questions, direct customers to their destination, notify co-workers that they have a visitor and facilitate important interactions between a company and its clients. A reception may also have additional administrative duties, including filing and organizing paperwork, setting office schedules, processing payment info and following-up with customers.
Welcome and converse with customers visiting a business
Create a warm and supportive environment for guests
Direct customers to the correct meeting or appointment
Answer phone calls and respond to emails
Take messages and forward them to the appropriate person
Track ingoing/outgoing visitors
Receive and distribute mail and packages
Schedule and track appointments and meetings
Reverse rooms and locations for appointments
Update company database with new client info
Process and file paperwork (invoices, requests, insurance claims, etc)
Additional admin responsibilities depending the employer Vancouver Coastal Health
Vancouver-BC
Published since 15 day(s)
Apply Vancouver Coastal Health
Vancouver-BC
Published since 11 day(s)
Apply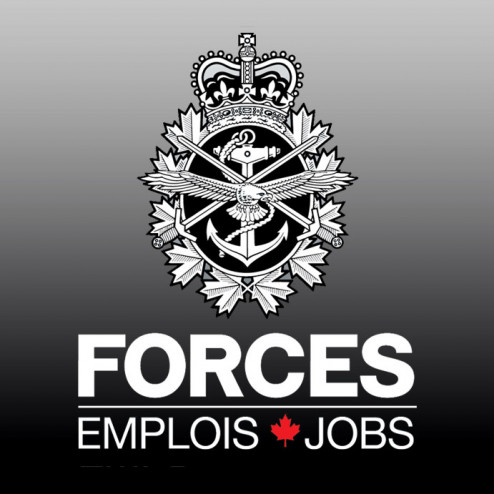 Canadian Armed Forces
Laval-QC
Published since 13 day(s)
Apply