Electrician
Electricians install, maintain, troubleshoot and repair electrical equipment, controls and systems in residential, commercial and industrial properties. Electricians can work as independent contractors serving individual clients, as part of building maintenance crews, and for the provincial and federal governments.
Complete an apprenticeship program (required in Ontario)

Study industry-specific knowledge

Learn to work with specific tools and equipment

Be able to complete manual work both indoors and outdoors

Be aware and comply with all safety regulations
Electricians can have dramatically different responsibilities depending on who they work for. Independent electricians complete individual jobs for home and small business owners, each of which presents a unique problem and environment. Electricians employed by industrial or environmental clients have a more regular set of duties, including important maintenance and repair programs that can extend to multiple locations.
Design, create, interpret and electrical plans, guides and diagrams
Install, check, troubleshoot and repair a variety of electrical components, including wiring, outlets, breakers, switch boxes, fuses, controls and more
Design and carry out preventative maintenance program
Maintain accurate procedures and records to ensure safe and proper usage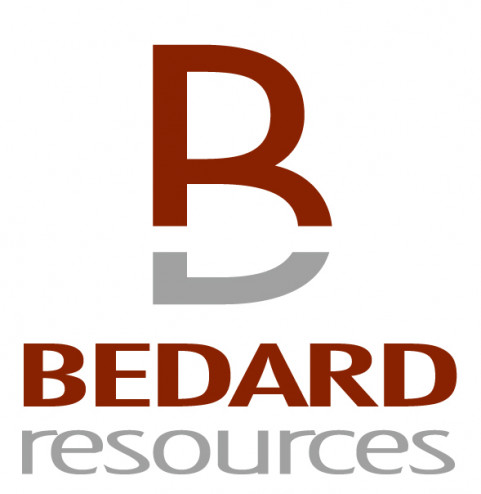 Bédard Ressources inc.
Laval-QC
Published since 0 day(s)
Apply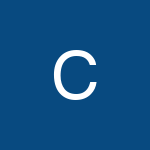 Canadian Natural Resources Limited
Fort McMurray-AB
Published since 13 day(s)
Apply
Les Tourbières Berger Ltée.
Baie-Sainte-Anne-NB
Published since 10 day(s)
Apply