Real Estate Agent
A real estate agent works with property owners and those seeking to buy, sell and rent property. Real estate agents can specialize in residential, commercial or industrial properties or focus on all property types. For those looking to buy or sell property for the rest time, the guidance of an experienced real estate agent is invaluable.
Become a licensed and certified realtor

Up-to-date knowledge of the housing market

Strong communication and people skills

A go-getter who can pursue potential clients

Be flexible, as schedules and clients can differ greatly
Real estate agents facilitate the legal selling and leasing of properties, helping to find and advise suitable clients, while ensuring that all transactions comply with laws and regulations. A real estate own works with clients who are seeking to buy, sell or rent various types of property.
Their regular duties include:• Finding potential buyers, sellers and renters;
Advise property sellers on pricing, staging, and advertising
Work with renters and buyers to locate and inspect properties that meet their needs
Make and respond to purchase and rental offers
Prepare and submit deeds of sale and other legal documentation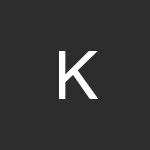 Killam Apartment REIT
Ottawa-ON
Published since 5 day(s)
Apply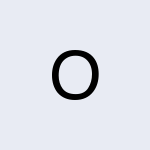 Oxford Properties
Gatineau-QC
Published since 2 day(s)
Apply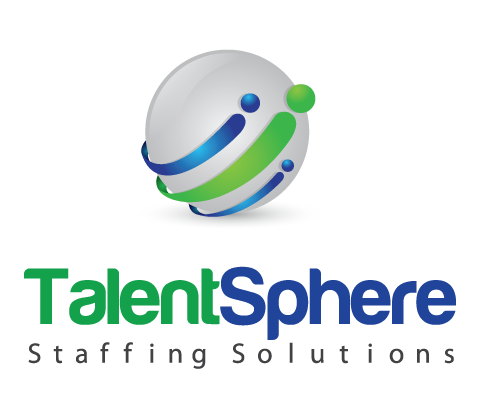 TalentSphere Staffing Solutions
Vancouver-BC
Published since 23 day(s)
Apply