Flight Attendant
Take to the skies as a flight attendant. Flight attendants are an important part of the crew of an airline who provide care for airplane passengers during travel. They assure that people are as comfortable and safe as possible. It is up to flight attendants to ensure the passengers follow safety regulations, and a failure to do so may puts other passengers at risk. They can be employed by large international airlines or for companies who provide charted and private flights.
Experienced in customer service environments

Able to memorize all rules, regulations and procedures

Ability to stay organized and polite under all circumstances

Physically comfortable to stand and move on long flights

Very safety conscious, both for themselves and passengers
Flight attendant is primarily a customer service position, albeit one in a different type of working environment. They act as the face of the airline and the crew of the airplane. They organize passengers as they board and de-board the aircraft, ensuring safety and comfort during flights. There are also physical tasks involved, such as assistance passengers with mobility issues, large pieces of luggage and other circumstances that may arise. Different airlines have different responsibilities for their flight attendants, including varying levels of mandatory training to be completed before a first flight.
Guide passengers boarding the plan to their seats
Assist with luggage and baggage when necessary
Perform safety demonstrations at the beginning of each flight
Ensure that passengers are following safety regulations during the flight
Provide foods and drinks
Rely important information to and from the flight crew
Identify issues or threats that may occur
Remain calm under stressful circumstances such as weather and turbulence
Make important in-flight announcements.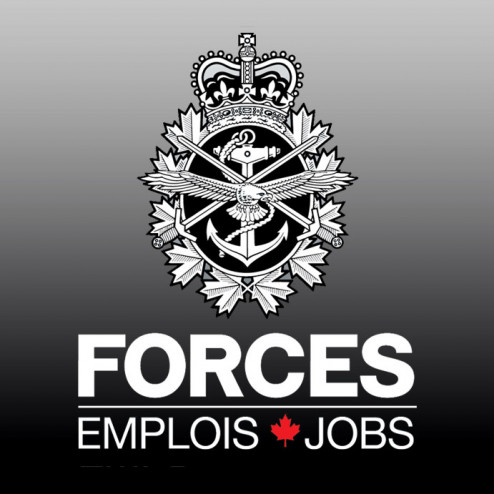 Canadian Armed Forces
Québec-QC
Published since 20 day(s)
Apply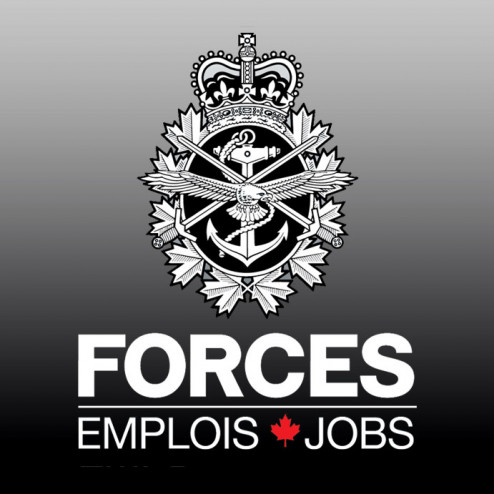 Canadian Armed Forces
Montréal-QC
Published since 20 day(s)
Apply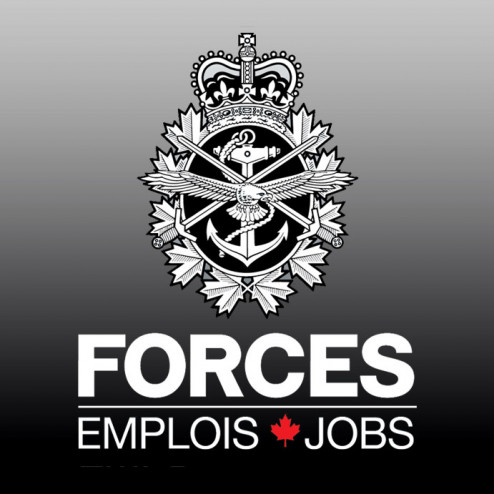 Canadian Armed Forces
Saguenay-QC
Published since 20 day(s)
Apply