Appliance Service Technician
An Appliance Service Technician fixes, maintains and repairs appliances for residential and commercial customers. They can work in repair shops and facilities, or make in-person visits to homes and businesses to make on-site repairs. They can be employed as part of the maintenance team for major companies and appliance manufacturers, or they can be self-employed freelance tradespeople.
Receive a certificate/diploma from a trade school

Complete apprenticeship with a qualified Repair Service Technician

Join a provincial trade association (i.e. Ontario College of Trades)

In-depth knowledge of appliance specifications and tool use

Be able to think creatively to identify and troubleshoot unknown issues
An Appliance Service Technician performs maintenance and repair services for various types of appliances. They can fix toasters, microwaves and stoves in residential homes, washers, dryers and refrigeration units in industrial facilities, and everything in between. Each job is different, especially for Appliance Service Technicians who are self-employed. Typical duties and tasks include:
Communicate and schedule with clients
Travel to homes and businesses for maintenance
Inspect appliances and identify any issues
Perform repairs and fix problems with appliances
Replace defective parts with new components
Troubleshoot issues with clients over the phone
Research manuals to understand new appliances
Weighpack Systems Inc.
Saint-Laurent-QC
Published since 13 day(s)
Apply
Weighpack Systems Inc.
Saint-Laurent-QC
Published since 13 day(s)
Apply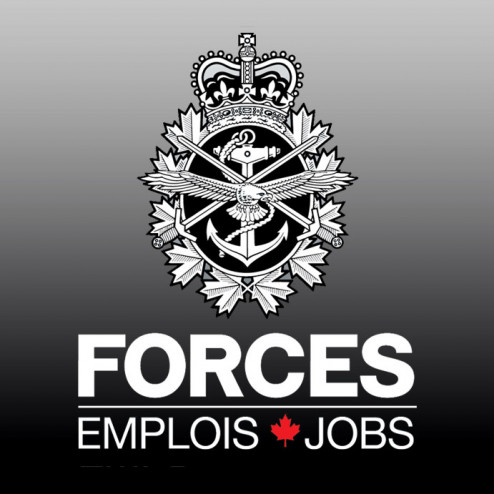 Canadian Armed Forces
Québec-QC
Published since 13 day(s)
Apply