Business Analyst
As companies grow and expand, they need to constantly review their own procedures and processes to identify areas for improvement. This is the role of business analyst. They frequently possess a strong knowledge of specific industry which allows them to forecast trends and patterns, giving companies the chance to use this knowledge for their success. They can play a large role in the overall direction of a company, both by promoting areas for expansion and highlighting procedures that need to be updated and revamped to meet the current marketplace.
A degree, diploma or certification in business, economics, administration, or finance

Proven experience in specific industries and markets

Highly attentive to details and specifics

An instinct for new trends and changing markets

Able to understand and explain complex information
A business analyst spends a large amount of their time conducting researching, reviewing data and presenting conclusion and recommendations. They often have several projects that they have initiated, and these require constant monitoring and updating. Team management will also be the responsibility of the business analyst in a larger company. A business analyst will frequently work and meet with various people in an organizational structure, as they are required to have a full understanding of operations in order to make accurate recommendations.
Track all active components of industry research projects
Review, organize and sort important data
Present data to leaders and executives
Create reports that summarize results and make proposals
Brainstorm with team to create new concepts
Review industry competitors to identify trends, successes and failures
Raise any important issues and highlight potential problems before they occur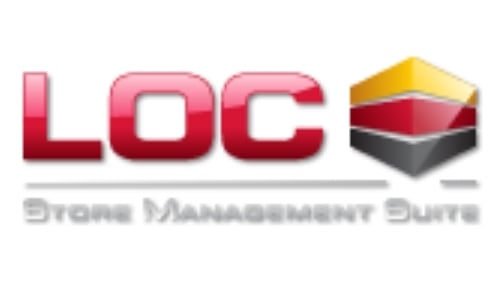 Logiciels LOC
Laval-QC
Published since 0 day(s)
Apply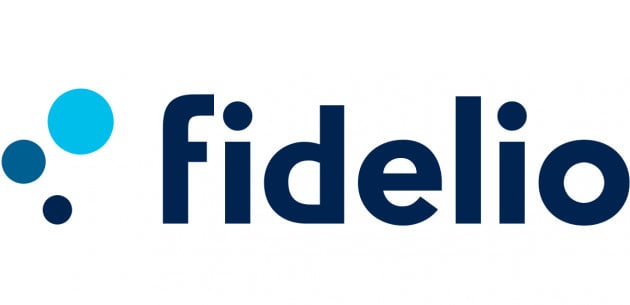 Commsoft Technologies - Fidelio
Montréal-QC
Published since 27 day(s)
Apply
Groupe AZUR inc.
Montréal-QC
Published since 10 day(s)
Apply