Administrative Assistant
Administrative assistants keep businesses organized and on-track. Typically working in an office environment, administrative assistants perform a number of operational procedures and clerical tasks; from filing records, scheduling calls and speaking to visitors to prepping for meetings, tracking information and everything in between. They play a vital role supporting the day-to-day operation of all types of businesses in many different industries.
Highly organized and detailed-oriented

Be able to multitask on a daily basis

Ability to create and implement accurate filing systems

Strong interpersonal abilities and communication skills

Diploma/certificate in office management is an asset
Administrative assistants are the heart of an office work environment. They fulfill any and all clerical tasks that are required to keep an office functioning. Other employees rely on administrative assistants to provide all manner of operational support, such as scheduling, filing and organization. Different companies will have their workflow and procedures organized in different ways, so the exact responsibilities and duties of an administrative assistant will vary among organizations.
Monitor all communications and respond to client questions
Arrange meetings, including scheduling coworkers and booking rooms
Create reports, memos, invoices and other types of official documentation
File all administrative records in an organized manner for easily retrieval
Create, edit and proofread reports and memos
Distribute mail and other important messages
Update contact lists, guides, archives and procedures
Greet visitors at the office
Ensure that proper office procedures are followed at all times

Contrans Vrac inc.
La Prairie-QC
Published since 20 day(s)
Apply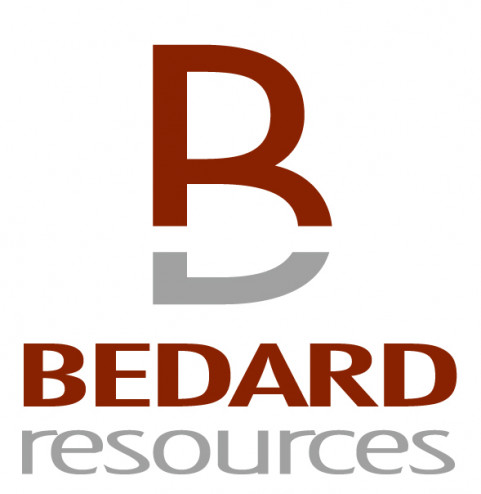 Bédard Ressources inc.
Montréal-QC
Published since 0 day(s)
Apply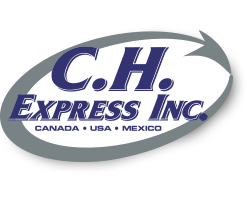 C.H. Express inc.
Saint-Jean-sur-Richelieu-QC
Published since 0 day(s)
Apply