Teacher
A teacher is an educator who instructs students, primarily referring to those who teach in kindergarten, elementary school and high school classrooms. Teacher can specialize in specific topics and areas or offer general education to their students, depending at which grade level they teach. Teachers can also be employed in either public or private school, each of which offer unique opportunities. To excel in the role, teachers need to have both specialized education and training, combined with practical in-classroom experience. It brings together a variety of different skills, including creative thinking, leadership, and organization. Teaching in an incredibly important and rewarding career, as they are giving the next generation the education they need to lead fulfilling lives.
Graduate with the minimum of the 3-year agree from an accredited postsecondary institution

Complete a teacher education program with four semesters of in-class experience

Certified by the provincial regulator (e.g. the Ontario College of Teachers)

Membership in the teachers union may be required to teach in public schools

A strong desire to making learning and education accessible and enjoyable for all students
Teachers spend their days teaching their students. The level and the subject they teach and the type of school where they are employed greatly affects the exact duties and responsibilities, but the basic components of the role will stay the same. Teachers have to arrive at school with a prepared lesson plan that meets curriculum requirements and having assembled the materials they need to teach their students. They give lessons, conduct tests and grade reports to ensure that students are properly absorbing the information. Teachers can also be involved in the extracurricular activities at the school and offer extra study periods, which give students more learning opportunities and can address any issues they might be having with the lessons.
Design lessons plans in accordance with the required curriculum
Conduct lessons in a way that all students can understand
Give homework, projects, and other tasks so students learn outside the classroom
Create tests to ensure that students are learning
Conduct standardized testing in accordance with provincial guidelines
Grade tests and assignments, paying attention to students who are having difficulty
Encourage personal growth and social development in all students
Adapt proven teaching methods to meet the needs of each group of students
Offer additional learning opportunities if students are struggling
Track student progress and issue report cards throughout the semester
Meet with parents and administers if concerns arise
Work to ensure that school is a safe environment for all students
Complete additional admin responsibilities depending on the school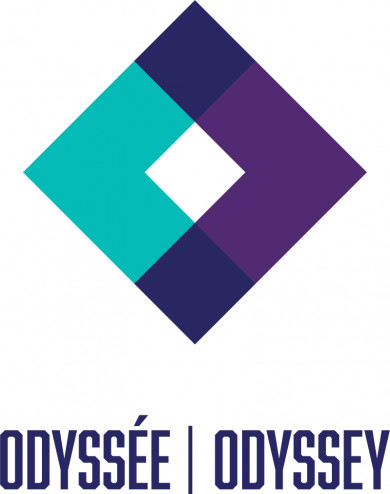 Odyssey program
Toronto-ON
Published since 24 day(s)
Apply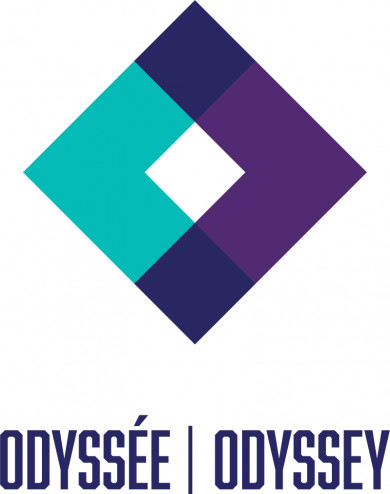 Odyssey program
Ottawa-ON
Published since 24 day(s)
Apply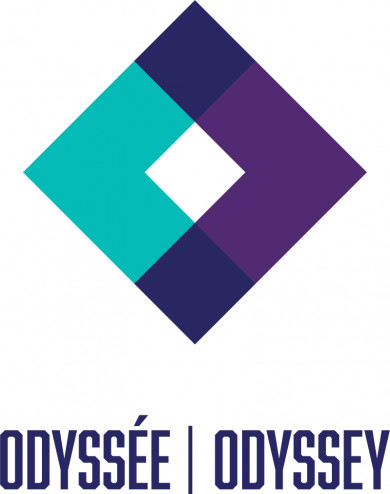 Odyssey program
Thunder Bay-ON
Published since 24 day(s)
Apply