Software Engineer
As all types of companies and industries adapt to the digital marketplace, the role of the software engineer is becoming more and more central to the business world. A software engineer is the person designs, upgrades and repairs software programs and computer systems, creating much of the infrastructure of the modern tech-based world. Starting a career as a software engineer requires specialized education and training, and the commitment to continuous learning as technology continues to develop at a fast rate. The best software engineers know how to use technology and software to devise unique solutions that will help employers get an edge on the competition. It is an important and in-demand, role and software engineers will likely find many career opportunities into the foreseeable future.
A degree, diploma certification in software engineering or computer studies

Very strong computer skills with in-depth knowledge of many programs and OS

Able to understand and write computer code, html, etc

Strong aptitude for problem solving and devising innovative solutions

An open mindset regarding continuous learning
On a basic level, software engineers spend their days designing new software, updating existing programs and troubleshooting any problems that may arise. A software engineer may be employed by a start-up or tech company – think Apple, Google, Microsoft – in which case they will spend much of their time researching and coding. Alternatively, many software engineers can be employed in the IT departments of private companies, in which case there are responsible for an entire network and the attached devices. They ensure that a company's systems are secure and operating at peak efficiency, train other employees on proper use of the programs, and are on hand to fix any issues as soon as possible in order to not interrupt customer service.
Research and create new software programs
Test and develop software and programs
Write code and use specific software design programs
Detect and fix various bugs and glitches
Upgrade operating systems, computers and devices
Design and update security systems and network protections
Create custom programs to meet business needs
Suggest upgrades and modifications to improve efficiency
Troubleshoot tech and software issues
Provide quick IT and tech support
Collaborate with larger IT team to provide company-wide service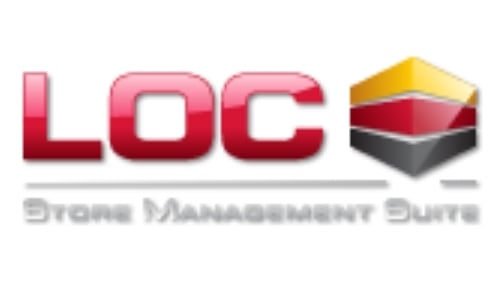 Logiciels LOC
Laval-QC
Published since 1 day(s)
Apply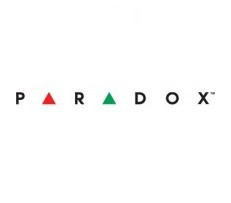 Paradox Security Systems ltd
Saint-Eustache-QC
Published since 4 day(s)
Apply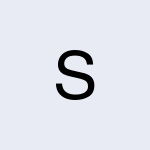 S.i. Systems
Toronto-ON
Published since 2 day(s)
Apply