Project Manager
Project managers are company leaders. They oversee specific projects, tasks and assignments and ensure that are completed correctly, on-time and on-budget. It is a role that involves multitasking and keeping track of every component of a project, big and small, and making sure that it comes together correctly. A good project manager will guide their team and accept responsibility for the success or failure of all their projects.
Strong leadership abilities and team management experience

Multitasking and organizational skills

Ability to break down projects to smaller components

Able to create, plan and execute large scale projects

Track progress and justify the use of company resources
Project managers spend every working day completing one or multiple company projects. This involves conducting regular meetings, tracking progress, communicating with coworkers and ensuring that every step of the action plan is being completed correctly. If they see any issues or problems that currently exist or may arise, a project manager needs to step in and address them right away. While it is primarily an office-based job, project managers need to be prepared to roll up their sleeves and work hard themselves to get the job done.
Conduct daily meetings with all workers and stakeholders
Track all active components of a project
Ensure team members have the proper resources
Manage team personalities and creative ideas
Create regular reports and memos that track project progress
Track the use of company resources, including hours worked and money spent
Provide frequent and accurate updates to company leaders
Address issues that may affect project completion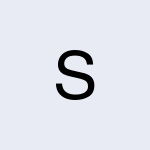 S.i. Systems
Toronto-ON
Published since 0 day(s)
Apply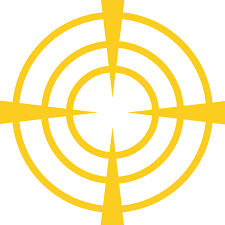 Poirier Grandmont
Boucherville-QC
Published since 3 day(s)
Apply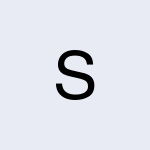 S.i. Systems
Ottawa-ON
Published since 13 day(s)
Apply