Nurse
A nurse is a healthcare provider who supports and assists physicians in the treatment and care of patients. There are different types of nurses, including Registered Nurses, Registered Practical Nurses and Nurse Practitioners. A nurse can be employed in hospitals, emergency rooms, doctor's offices, clinics and other healthcare facilities. A nurse may provide prescribed care to a large number of patients in a hospital or to an individual in private home healthcare settings.
Complete either an accredited diploma or a degree program

Conduct additional training for a specific area of healthcare

Follow specific instructions, guidelines and regulations

Physically able to move for long periods of the day

Have strong organizational and interpersonal skills
Nurses can have dramatically different responsibilities depending on the type of nurse and their specialized area of healthcare. Nurses can work in a hospital and be responsible for the constant care of a large number of patients in addition to administrative duties. Nurses can also provide healthcare to a single patient in their home or an assisted living facility. Specific duties can vary dramatically with the type of care required changes.
Perform tests to identify patient needs, including taking temperate, pulse, blood pressure and more
Complete questionnaires with patients and gather accurate medical information
Assist physicians and healthcare specialists perform exams, surgeries and other procedures
Monitor patients and provide both regular and urgent care as needed
Apply dressings, insert IVs, give needles and provide other medications
Teach patients and family members proper follow-up care techniques
Follow all rules and safety regulations and maintain a sterile environment
Comfort and support patients experiencing serious health issues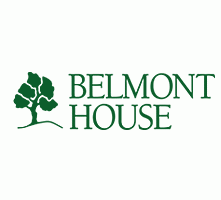 Belmont House
Toronto-ON
Published since 18 day(s)
Apply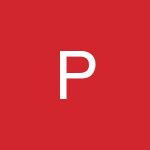 Prairie Mountain Health
Souris-MB
Published since 14 day(s)
Apply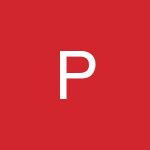 Prairie Mountain Health
Russell-MB
Published since 14 day(s)
Apply