Mechanical Engineer
Design the technology the powers the world as a mechanical engineer. A mechanical engineer develops and designs machines, devices and other pieces of technology for personal, commercial and industrial use. It is a job that requires both a strong learned knowledge of technique and requirements, and also a creative eye to rethink familiar technology and approach it in a new way. There is a strong educational component, with Bachelor's Degrees in Engineering from accredited universities as a minimum requirement for those looking to enter the field. It is a stable career that offers continuous opportunities as mechanical technology continues to develop and change at a rapid pace.
Bachelor's Degree or higher in Mechanical Engineering

Certified and licensed by provincial authority (depends on jurisdiction)

Very strong mechanical and mathematical skills

Creativity and the ability devise new and innovative solutions to problems

Multitasking skills in order to keep all parts of large projects in focus
A mechanical engineer is typically employed by an engineering firm or a governmental department. They spend their days designing and revising mechanical projects to meet the requirements of individuals, commercial companies and industrial clients. Mechanical engineering projects are complex and require longer periods of time to be completed correctly and safely. It is important for a mechanical engineer to carefully record their daily progress and write updated reports in order make sure that they are correctly following every step of the design and manufacture process. A mechanical engineer will likely be working on multiple projects simultaneously, so they must keep accurate records and be prepared to move around to different parts of the process as the need arises.
Draft and design custom products
Study existing mechanical tech
Participate in meetings and brainstorming sessions
Build, test and rebuild prototypes
Use specialized computer software
Oversee assembly and construction
Communicate all important info to the build team
Provide updates and progress reports to clients and managers
Ensure the final product meets legal requirements and client specifications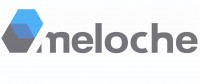 Groupe Meloche Inc.
Salaberry-de-Valleyfield-QC
Published since 3 day(s)
Apply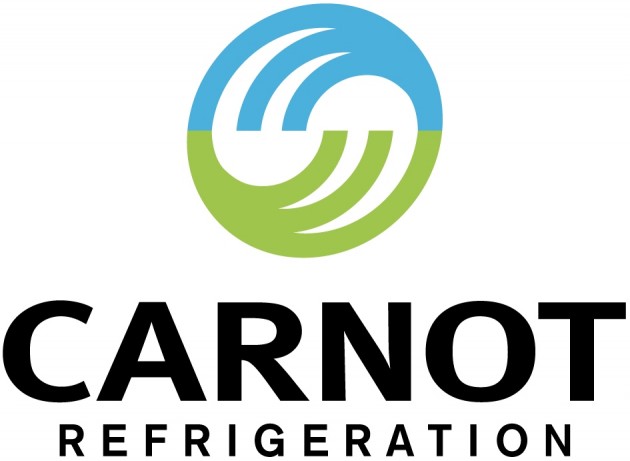 Carnot Réfrigeration inc.
Trois-Rivières-QC
Published since 29 day(s)
Apply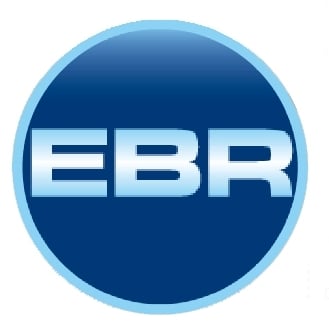 EBR
Québec-QC
Published since 7 day(s)
Apply