Cashier
Cashier's are at the front-line of the retail sales industry. They play a very important role by offering person-to-person services to customers in stores and retail locations. A cashier accepts and processes payments so that customers can leave with the goods and services they desire. Without them, the whole retail sector grinds to a halt. It requires a high level of customer service skills, as they will be interact with countless people, and it is important that every one of them is treated with respect and professionalism. Cashiers also are in charge of ensuring accurate payments, including counting money and providing exact change. There is a great deal of responsibility that comes with this role, and it deserves to be taken seriously.
High level of customer service skills when dealing with the public

Strong communication and listening abilities

Accurate and precise mathematical skills

Ability to work independently and following procedure

Able meet the physical demands of the role (standing, sitting, repetitive motion)
A cashier primarily spends their days completing sales transaction with customers in a retail environment. They serve customers who are finished their shopping, processing the transactions, accepting payment and making change when necessary. Cashiers are constantly speaking with customers, answering questions, addressing concerns and making sure that they have had a pleasant experience in the retail space. They count till at the start and end of shifts, track money exchanges, keep receipts and organize records so that store finances are always in order. Cashiers also run price checks, check merchandize on the shelves, reach out to supervisors and assist other staff members with signage changes and sales prep. Cashier must have stamina, patience, accuracy and enthusiasm on a daily basis.
Greet customers and offer assistance as they enter the store
Process purchases for customers and accept payment
Make exact change when a customer pays in cash
Bag, pack or wrap items when applicable
Answer customer questions and inquires
Inform managers of any situations that should be brought to their attention
Promote special offers and promos to help customers save money
Properly count cash register at the start and end of a shift
Coordinate with other cashiers to work effectively as a team
Complete exchanges and refunds for customers
Maintain a pleasant and welcoming attitude at all times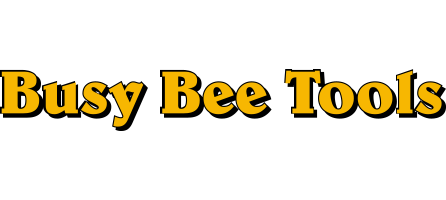 Busy Bee Tools
Ottawa-ON
Published since 21 day(s)
Apply
Shoppers Drug Mart
Montréal-QC
Published since 11 day(s)
Apply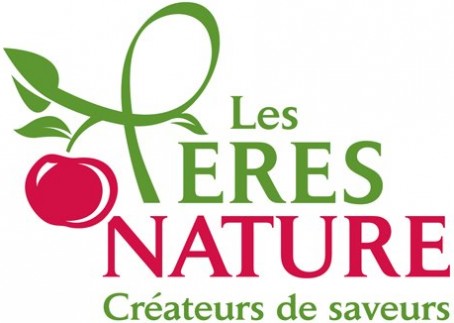 Les Pères Nature
Saint-Georges-QC
Published since 7 day(s)
Apply