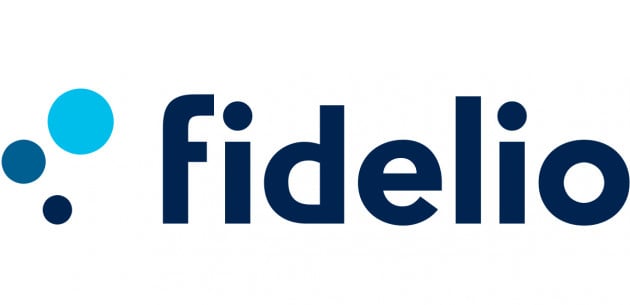 Benefits
Competitive salary
Flexible hours
Games room
Plusieurs activités récréatives sont à la disposition des employés, en tout temps, dans leur air réservé, près de l'air de repas commun. Baby-foot, télé câblé et console de jeux vidéo s'y retrouvent, pour permettre les meilleurs moments de détente!
Insurance
Assurance dentaireAssurance médicamentAssurance vieAssurance invalidité
Mentoring
On-going training
Des formations continues sont proposées chaque année aux employés qui désirent accroitre leurs compétences dans des domaines spécifiques!
Public transportation nearby
À 5 minutes à pieds de la station Mont-Royal, ligne orange.À 10 minutes de bus de la ligne verte, station Place-des-Arts.À 10 minutes de bus de la ligne bleu, station De Castelnau.
Social activities organized by the company
Commsoft porte une grande importance au travail d'équipe. C'est pourquoi deux partys officiels de compagnie sont organisés par année, un l'été et un l'hiver avec l'organisation d'un mémorable party de Noel! Aussi, plusieurs 5 à 7 sont proposés au courant de l'année pour resserer les liens d'équipe.
Telework
---
Description
You are passionate about technology and business processes? You want to be part of a growing company that cares about the well-being and development of its employees? The Business Analyst position is perfect for you!
Our mission
At Fidelio, we support small and medium-sized businesses in their growth so that they can become more competitive. How? By helping them optimize their business processes with our integrated management system. Being well established in Quebec for more than 20 years, we are growing rapidly towards the Ontario market.


What we would like to offer you :
Flexible hours with the possibility of finishing at noon on Fridays
Remote work
Competitive compensation
Ongoing training and mentoring
Insurance and a group RRSP
Monthly social events!
Your future responsibilities :
Identify and analyze the client's needs and business processes;
Propose concrete solutions appropriate to the client's needs that can be met by Fidelio;
Participate in writing the specifications;
Parameterize the system components according to the processes established with the customer;
Test and proceed with the revision and update of the systems for the clients assigned to him;
Respect the budget and deadlines and follow up with the project manager;
Participate in the development of the client's start-up strategy towards the ERP system;
Analyze and communicate potential risks quickly and recommend solutions to prevent overruns;
Participate actively in project management meetings;
Support the project manager in the production of progress reports and management indicators;
Train the client's expert users;
Ensure the continuous improvement of assigned processes and the updating of the standard process guide;
Accompany clients and the work team in the post-project analysis, and ensure that observations and recommendations are documented and communicated to management;
Actively contribute to continuous process improvement and process documentation.
What we're looking for:
A Bachelor's degree in Information Technology, Management or a field relevant to the role or a combination of education and experience relevant to the role;
A minimum of 3 to 5 years of experience;
Excellent oral and written communication skills in French and English;
Excellent ability to analyze organizational management systems and business processes;
Ability to work on multiple projects simultaneously with sometimes tight deadlines;
Demonstrate autonomy and a sense of responsibility;
Proficiency in MS Office and Visio;
Demonstrate excellent interpersonal skills and have the ability to communicate well;
An excellent understanding of infrastructures and systems, in addition to the SQL environment;
Knowledge of SME's and ERP systems is a definite asset;
Have a valid driver's license.
Do you have the profile we are looking for? It's time to apply!
Read more
---
Work environment




---
---
Requirements
Level of education
University
Work experience (years)
3-5 years
Written languages
Fr : Advanced
En : Intermediate
Spoken languages
Fr : Advanced
En : Intermediate
Other Commsoft Technologies - Fidelio's offers that may interest you