FAQ Candidates
How may we help you?
---
Mailbox
What's my Jobillico mailbox for?
Your Jobillico mailbox is an easy to use space designed so you can be quickly contacted.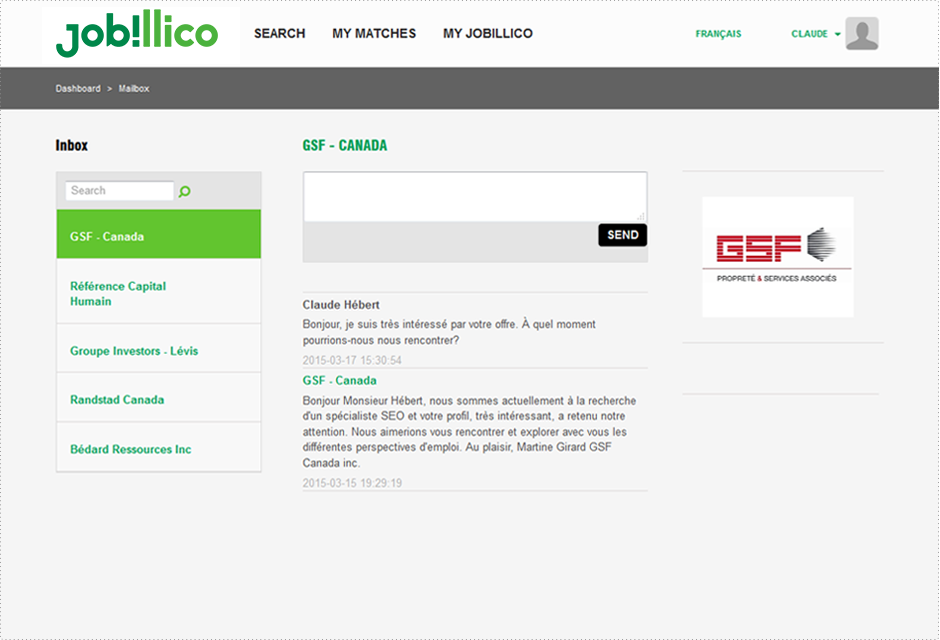 As well as automatically suggesting job postings that correspond to your needs, we suggest your profile to companies looking for someone like you. Companies that are interested in your profile will be able contact you to tell you they are interested and make you an attractive offer using a Jobillico wink.
Tip: Make your profile as interesting as possible for employers: fill everything out and wait for companies to contact you.
What is a wink?
A wink is a personalized message that an employer sends you when they're interested in your résumé or because they'd like to meet with you for an interview for the position that needs to be filled.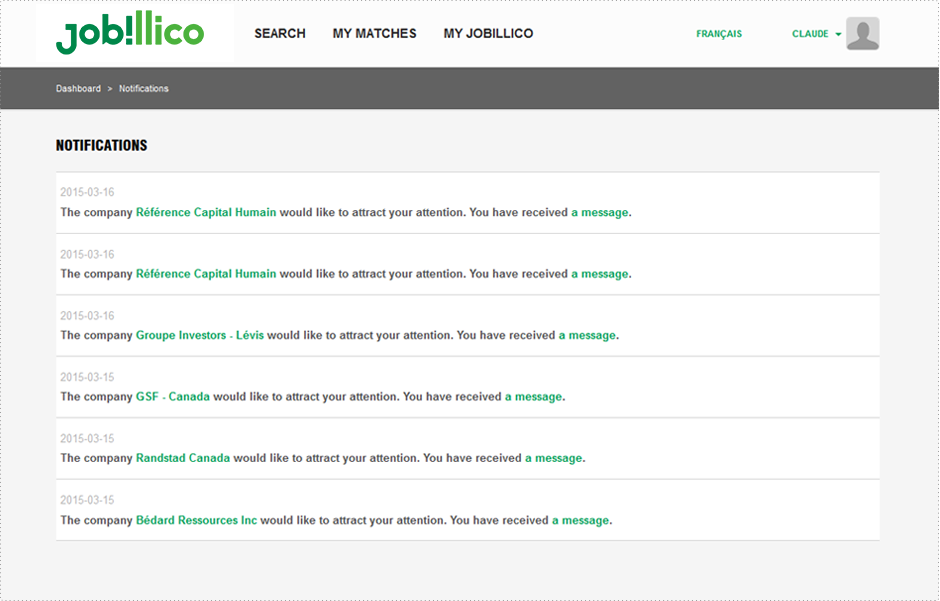 You have another question unanswered ? Write us at info@jobillico.ca
© 2009-2023 - Jobillicotm - All rights reserved