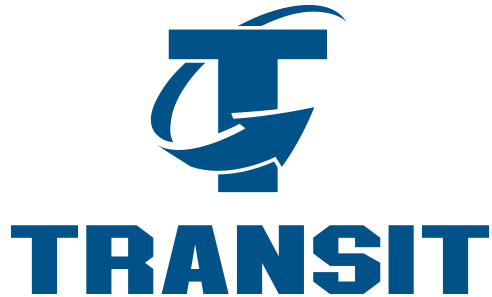 Benefits
Accidental death insurance
Air conditioning
Cafeteria
Clothing monetary allowance
Commitment to work-life balance
Company discounts
A discount on the purchase of parts is offered in addition to being eligible for promotions reserved for customers. Farewell to mechanical bills with too many numbers!
Competitive salary
At Transit, you get paid every week. A salary scale structures our salaries allowing us to offer a fair and market competitive salary, depending on the occupied position in the company.
Employee referral bonus
You know a hidden gem? Refer him! Premiums of $100 to $1000 are offered to employees referring a hired candidate.
Flexible hours
More than 60 schedules are available for you! Choose the one that suits you best and the day it doesn't suit you anymore... ask for a change of schedule!
Floating leave days
An amount of "mobile leave" time is offered to you each year for you to use at your leisure. No more need to get creative in your excuses to go skiing on a Wednesday afternoon! You didn't get to ski much this year? No worries, we pay the balance of unused floating holidays at the end of the year!
Free parking
Gym
Because the employee's health is our priority, there is a gym at your disposal (and showers) as well as a game room allowing you to keep your peace and your beautiful smile!
Insurance
Group insurance plan with employer's participation including: life insurance, long-term salary insurance, hospitalization insurance, medication insurance, paramedical insurance and travel insurance.
Library
Life insurance
Long-term disability insurance
Medical and paramedical expenses coverage
On-going training
Training plan for hiring, internal group training courses and access to external training courses are available to meet your needs and allow you to develop your skills continuously.
Paid leave
Registered retirement savings plan
Reimbursement of professional association dues or membership fees
Reimbursement of training and development activities
Salary insurance
Social activities organized by the company
An active Social Club which organizes more than 10 activities per year to which Transit contributes financially.
Travel insurance
Vacation
Years of service recognition
---
---
Work environment



---
Requirements
Level of education
undetermined
Work experience (years)
3-5 years
Other TRANSIT's offers that may interest you