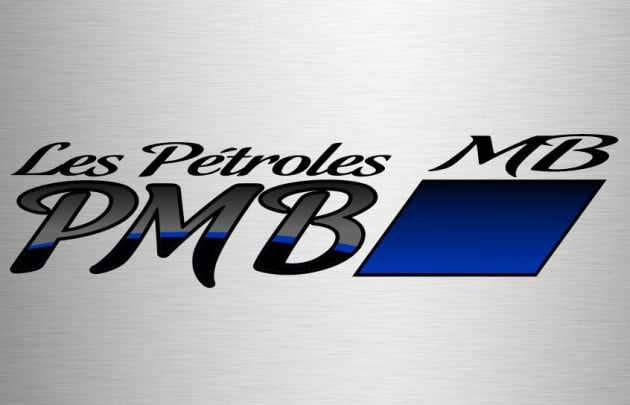 Benefits
Dental insurance
Employee assistance program
Insurance
Life insurance
Medical and paramedical expenses coverage
Pension plan
Régime de retraite simplifié (RRS) part de l'employeur pouvant aller jusqu'a  3% du salaire.
Social activities organized by the company
Liste des activités :- Soupée et soirée des fêtes- Soupée de crabes- Épluchettes de blé dinde
---
Description
Les adjoints administratifs exercent une partie ou l'ensemble des fonctions suivantes :

- préparer, saisir à l'ordinateur, réviser et relire de la correspondance, des factures, des présentations, des brochures, des publications, des rapports et d'autres documents connexes à partir de notes dictées ou manuscrites;
- ouvrir et distribuer le courrier postal et électronique et les autres documents reçus et coordonner la circulation des renseignements à l'interne et avec d'autres services et organismes;
- fixer et confirmer les rendez-vous et les réunions de l'employeur;
- répondre aux demandes de renseignements reçues par téléphone et par courrier électronique et transmettre les appels téléphoniques et les messages;
- établir et tenir des systèmes manuels et informatisés de classement des dossiers d'information;
- formuler et mettre en oeuvre les modes de fonctionnement du bureau;
- accueillir les visiteurs, déterminer le but de leur visite et les diriger vers l'employeur ou la personne compétente;
- consigner et préparer les procès-verbaux des réunions;
- compiler, s'il y a lieu, des données, des statistiques et d'autres renseignements, afin d'appuyer les activités de recherche;
- surveiller et former, s'il y a lieu, les employés de bureau en ce qui a trait aux méthodes de travail et à l'utilisation de logiciels courants;
- organiser, s'il y a lieu, des conférences
Read more
---
Work environment




---
Requested skills
Compétences en rédaction administrative
Compétences Microsoft Office
Une analyse
Professionnalisme
Résolution de problème
Gestion des achats
Contrôle de l'inventaire
Communication verbale
Procédures d'administration de bureau
Qualifications de dactylographie
Attention au détail
Précision
Multitâche
Compétences téléphoniques
Travail en équipe
Discrétion et jugement
La patience
---
Equal Opportunity Employer
This employer is an equal opportunity employer committed to diversity and inclusion. We are pleased to consider all qualified applicants for employment without regard to race, color, religion, sex, sexual orientation, gender identity, national origin, age, disability, protected veterans status, Aboriginal/Native American status or any other legally-protected factors. Disability-related accommodations are available on request for candidates taking part in all aspects of the selection process.
---
Requirements
Level of education
Professional
Work experience (years)
0-2 years
Written languages
Fr : Advanced
En : Beginner
Spoken languages
Fr : Advanced
En : Beginner
Other Les Pétroles MB's offers that may interest you