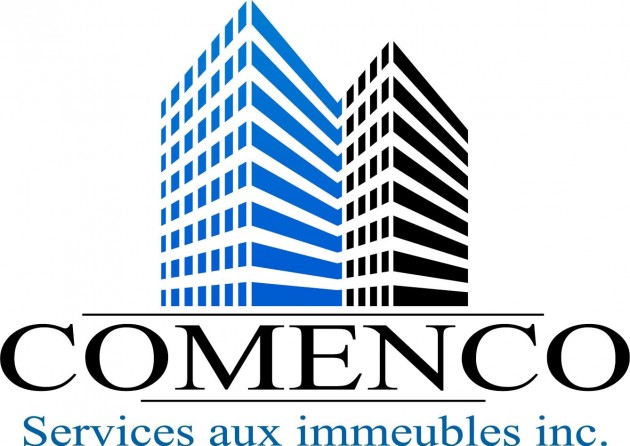 Benefits
Company supplied uniform
Dental insurance
Medical and paramedical expenses coverage
Paid leave
Paid sick leave
Professional training and development program
Boni de performance12 jours FériéesVêtements et équipement de sécurité fournisgamme complète d'avantage sociaux concurrentielsProgramme de formationProgramme d'aide aux employés
Vacation
---
Description
Pour un immeuble à bureau de prestige au centre-ville de Montréal



Le mécanicien de machines fixes ou la mécanicienne de machines fixes devra:

Faire fonctionner les systèmes de commande automatisée ou informatique et les machines fixes et auxiliaires, tel que les chaudières, les turbines, les générateurs, les pompes, les compresseurs, les dispositifs de contrôle de la pollution et autres machines pour chauffer, ventiler, réfrigérer, éclairer et alimenter en énergie les bâtiments, les établissements industriels et d'autres lieux de travail.
Surveiller et inspecter le matériel d'usine, les postes d'ordinateur, les commutateurs, la robinetterie, les indicateurs, les alarmes, les compteurs et autres instruments afin de mesurer la température, la presse et le débit de carburant, de déceler les fuites et autres défectuosités du matériel et de veiller à ce que le matériel fonctionne au meilleur rendement possible.
Analyser et enregistrer les relevés des instruments et les défectuosités du matériel.
Rechercher la cause des problèmes, prendre des mesures correctives et faire des réparations mineures pour éviter les pannes de l'équipement ou des systèmes.
Read more
---
Work environment




---
Requested skills
*** Le candidat ou la candidate doit obligatoirement détenir une classe 4 en chauffage 
     et une classe A en Refrigération.


---
Equal Opportunity Employer
This employer is an equal opportunity employer committed to diversity and inclusion. We are pleased to consider all qualified applicants for employment without regard to race, color, religion, sex, sexual orientation, gender identity, national origin, age, disability, protected veterans status, Aboriginal/Native American status or any other legally-protected factors. Disability-related accommodations are available on request for candidates taking part in all aspects of the selection process.
---
Requirements
Level of education
Professional
Work experience (years)
3-5 years
Written languages
Fr : Intermediate
En : Beginner
Spoken languages
Fr : Intermediate
En : Beginner
Other COMENCO Services aux immeubles inc. - Montréal's offers that may interest you