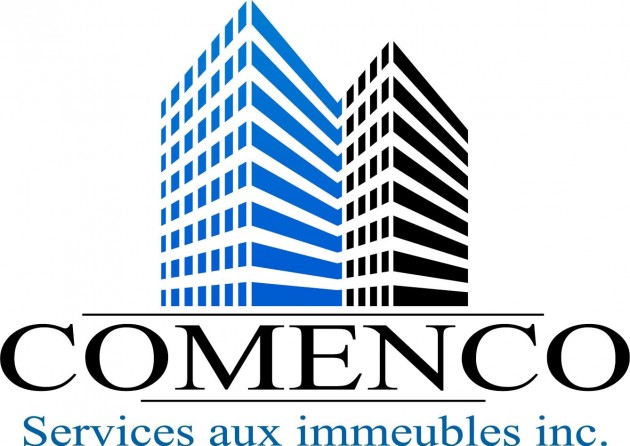 Benefits
Company supplied uniform
Dental insurance
Medical and paramedical expenses coverage
Paid leave
Paid sick leave
Professional training and development program
Boni de performance12 jours FériéesVêtements et équipement de sécurité fournisgamme complète d'avantage sociaux concurrentielsProgramme de formationProgramme d'aide aux employés
Vacation
---
Description
** Assurances collectives


Mettre à l'essai et observer des composantes et des systèmes électriques, électroniques et mécaniques à l'aide d'appareils d'essai et de mesure;
Localiser et réparer les pannes des moteurs électriques, des transformateurs, de l'appareillage de connexion, des générateurs et d'autre matériel électromécanique; -
Remplacer ou remettre à neuf des arbres, des coussinets, des commutateurs et d'autres composants;
Enrouler, assembler et installer divers types de bobinages pour moteurs ou transformateurs électriques;
Effectuer l'équilibrage dynamique ou statique d'armatures ou de rotors par le soudage et le brasage des connexions électriques, et en alignant et ajustant les pièces;
Mettre à l'essai, réparer ou remplacer des câblages ou des composants défectueux dans l'appareillage de connexion électrique;
Mettre à l'essai des moteurs, des transformateurs, des appareillages de connexion ou d'autre dispositifs électriques réparés afin d'en assurer la performance appropriée;
Effectuer des travaux d'usinage pour remettre à neuf ou modifier des arbres, des commutateurs ou d'autres pièces;
Faire de l'entretien et de la réparation sur place.
Read more
---
Work environment




---
Requested skills
Sens de l'initiative
Autonome
Proactif
Aime travailler en équipe
---
Equal Opportunity Employer
This employer is an equal opportunity employer committed to diversity and inclusion. We are pleased to consider all qualified applicants for employment without regard to race, color, religion, sex, sexual orientation, gender identity, national origin, age, disability, protected veterans status, Aboriginal/Native American status or any other legally-protected factors. Disability-related accommodations are available on request for candidates taking part in all aspects of the selection process.
---
Requirements
Level of education
Professional
Work experience (years)
0-2 years
Written languages
Fr : Intermediate
Spoken languages
Fr : Intermediate
Other COMENCO Services aux immeubles inc. - Montréal's offers that may interest you