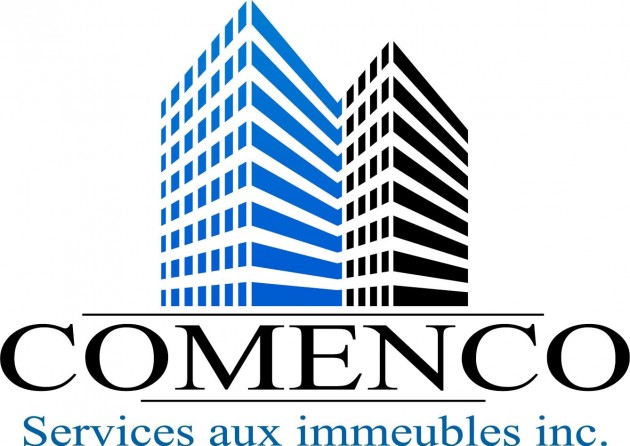 Benefits
Company supplied uniform
Dental insurance
Medical and paramedical expenses coverage
Paid leave
Paid sick leave
Professional training and development program
Boni de performance12 jours FériéesVêtements et équipement de sécurité fournisgamme complète d'avantage sociaux concurrentielsProgramme de formationProgramme d'aide aux employés
Vacation
---
Description
Lire et interpréter des schémas, des plans de circuits et des devis descriptifs du code de l'électricité dans le but de déterminer le traçé du cablage dans divers bâtiments existants; faire passer le câble dans des conduits et à travers des parois et des planchers; installer des supports et des consoles sur lesquels de l'équipement électrique est monté; installer, remplacer et réparer des dispositifs d'éclairage et du matériel de commande et de distribution électrique, tels qu'interrupteurs, relais et disjoncteurs; épisser, joindre et raccorder des câbles aux appareils et aux composants pour établir des circuits; procéder aux essais de continuité afin de s'assurer de la compatibilité et de la sécurité des circuits, après installation, remplacement ou réparation, à l'aide d'instruments appropriés; dépanner et isoler les défauts des systèmes électriques et électroniques et enlever et remplacer les composants défectueux; raccorder l'alimentation électrique aux appareils de communication audio et audio-visuels, aux dispositifs de signalisation et aux appareils de chauffage et de climatisation; exécuter des programmes d'entretien préventif et tenir des régistres d'entretien.
Read more
---
Work environment




---
Requested skills
Bonne capacité d'adaptation, sens de l'observation, respect des normes de santé et de sécurité au travail
---
Equal Opportunity Employer
This employer is an equal opportunity employer committed to diversity and inclusion. We are pleased to consider all qualified applicants for employment without regard to race, color, religion, sex, sexual orientation, gender identity, national origin, age, disability, protected veterans status, Aboriginal/Native American status or any other legally-protected factors. Disability-related accommodations are available on request for candidates taking part in all aspects of the selection process.
---
Requirements
Level of education
High school
Work experience (years)
0-2 years
Written languages
Fr : Intermediate
En : Beginner
Spoken languages
Fr : Intermediate
En : Beginner
Other COMENCO Services aux immeubles inc. - Montréal's offers that may interest you