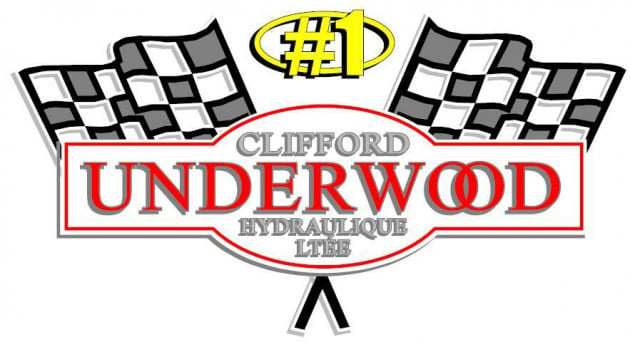 Benefits
Cafeteria
Coffee
Competitive salary
Disability insurance
Free parking
Insurance
Life insurance
Long-term disability insurance
Medical and paramedical expenses coverage
On-going training
Pension plan
Public transportation nearby
Registered retirement savings plan
Short-term disability insurance
Travel insurance
Vacation
Vision care insurance
---
Description
Salaire compétitif $25.00 (AVEC BONUS après 3 mois de travail) et plus selon l'expérience avec beacoup d'avantages sociaux.
: Régime de retraite, assurance groupe, assurance vie, médicament, dentaire, etc.

Tâches diversifiées, les journées ne se ressemblent pas!
Travail à l'extérieur, sur la route : fini les journées passées dans un atelier.

Nouveau défi! Joignez vous à notre équipe.

Technicien de service pour les équipements de garage.
: Réparation de vérins hydrauliques, vérins hors terre, colonnes mobiles, compresseur à air,:
: Formation sur les lieux avec un technicien établi pour une période de minimum 3 mois.




Connaissances en hydraulique-pneumatique. Connaissance en mécanique.


Permis de conduire classe 3.
doit étre débrouillard et autonome. (Aptitude à solutionner les problèmes)
capacité d'apprentissage
facilité à travailler en équipe.
Cours de sécurité sur chantier
Polyvalent
Read more
---
Work environment




---
Requested skills
Technicien sur la route pour la réparation des équipements de garages.  (Vérins / compresseurs)
Doit avoir une connaissance en électro-mécanique/pneumatique/mécanique.
Doit avoir une classe 3 pour conduire camion de service.
Doit avoir son cours de sécurité sur chantier OU être capable de l'avoir.
Formation sur les lieux.
---
Equal Opportunity Employer
This employer is an equal opportunity employer committed to diversity and inclusion. We are pleased to consider all qualified applicants for employment without regard to race, color, religion, sex, sexual orientation, gender identity, national origin, age, disability, protected veterans status, Aboriginal/Native American status or any other legally-protected factors. Disability-related accommodations are available on request for candidates taking part in all aspects of the selection process.
---
Requirements
Level of education
High school
Work experience (years)
0-2 years
Written languages
Fr : Intermediate
En : Beginner
Spoken languages
Fr : Intermediate
En : Beginner
Other Clifford Underwood Hydraulique ltée's offers that may interest you