Search no further! We'll do it for you!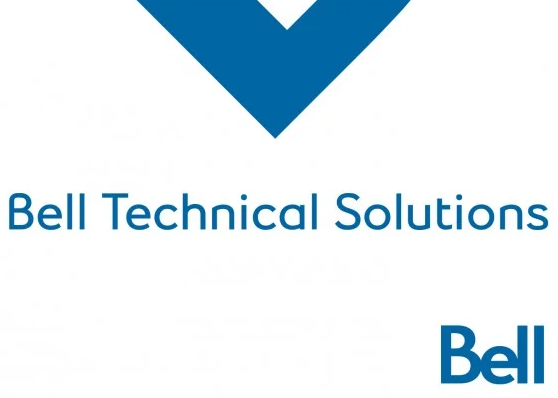 Bell Solutions techniques inc.
Trois-Rivières
-
QC
(14 km)
---
POSITION OVERVIEW The Field Services Team is tasked with the responsibility of providing installation, maintenance [...]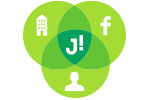 Benefit the power of your network!
By logging in via your Facebook account, you will quickly see your connections that work or have worked for the company you are interested in.
You don't have to go to page 6953!
By creating your job alert, you manage your search and find the right job faster!

Notre-Dame-du-Mont-Carmel
-
QC
(3 km)
---
Bétons Mont-Carmel inc., entreprise spécialisée dans la production de béton préparé et exploitant d'une sablière [...]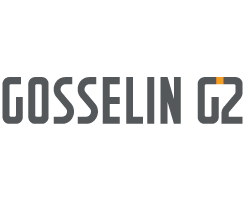 Notre-Dame-du-Mont-Carmel
-
QC
(3 km)
---
GOSSELIN G2 est à la recherche de candidats pour combler un poste de chauffeur Classe 1 pour sa filiale, Transport Gosselin G2. [...]

Notre-Dame-du-Mont-Carmel
-
QC
(3 km)
---
Notre entreprise, spécialisée dans la production de béton, est à la recherche d'un préposé à la balance ayant à cœur le service à la clientèle. [...]

Trois-Rivières
-
QC
(4 km)
---
Express inc, recherche des manutentionnaires d'entrepôt pour un travail de nuit.C'est un horaire permanent dans un entrepôt réfrigéré. [...]

Trois-Rivières
-
QC
(4 km)
---
Transit Express Inc, est à la recherche d'un employé à temps partiel la fin de semaine!Tu veux avoir une job qui n'est pas compliqué ? [...]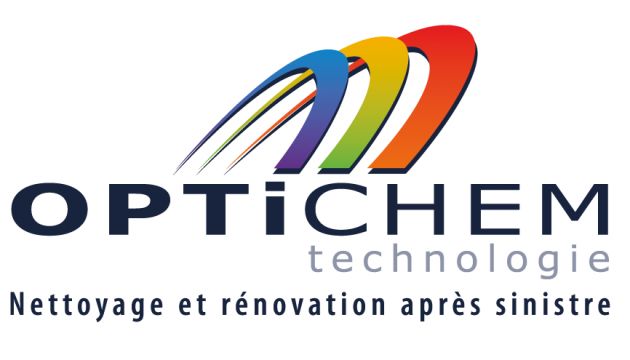 Trois-Rivières
-
QC
(7 km)
---
Nous recherchons des travailleurs avec de l'expérience en rénovation. Comme nous oeuvrons beaucoup dans la rénovation après sinistre [...]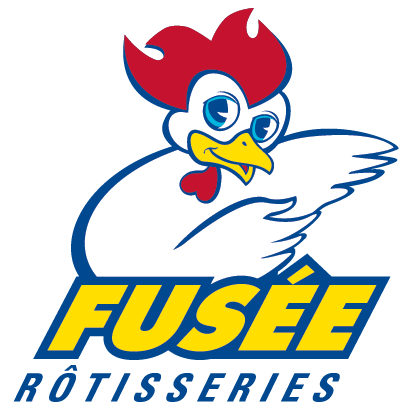 Rôtisseries Fusée - Shawinigan-Sud
Shawinigan-Sud
-
QC
(7 km)
---
Effectue la mise en place et l'organisation efficace de son aire de travail et s'assurer de la propreté ; [...]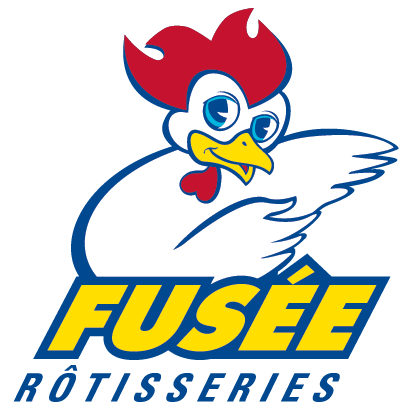 Rôtisseries Fusée - Shawinigan-Sud
Shawinigan-Sud
-
QC
(7 km)
---
Effectue la mise en place et l'organisation efficace de son air de travail ; Prend les commandes des clients au téléphone [...]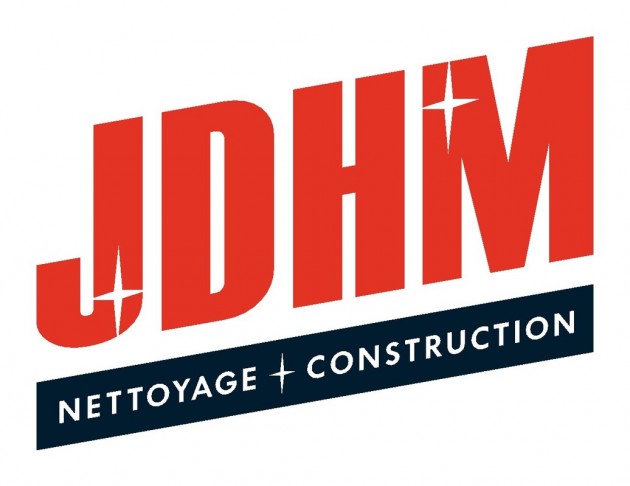 Trois-Rivières
-
QC
(7 km)
---
Si tu aimes le travail physique et manuel, cet emploi est pour toi !!!‍‍️‍️ La formation est donnée 100% à l'interne dès le premier jour ! [...]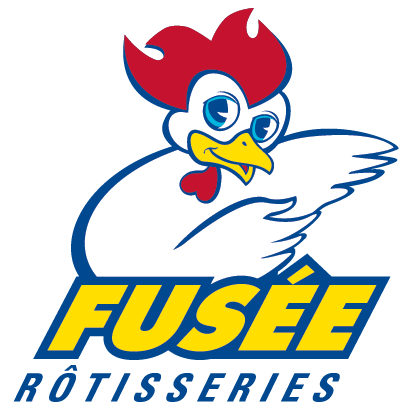 Rôtisseries Fusée - Shawinigan-Sud
Shawinigan-Sud
-
QC
(7 km)
---
Effectue la mise en place et l'organisation efficace de son aire de travail ; Accueille les clients avec enthousiasme et courtoisie ; [...]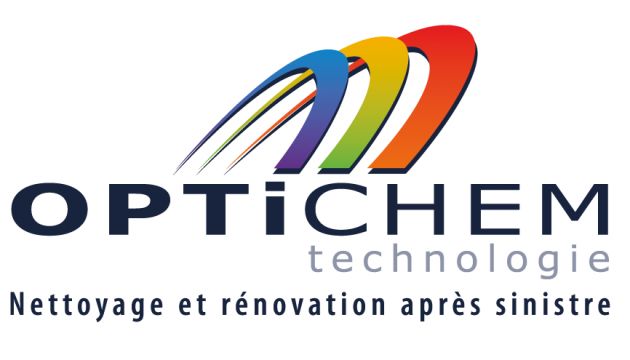 Trois-Rivières
-
QC
(7 km)
---
Bonjour,Vous recherchez un emploi ou vous touchez à tout et où il n'y a jamais deux journées semblables, nous avons peut-être l'emploi idéal pour vous! [...]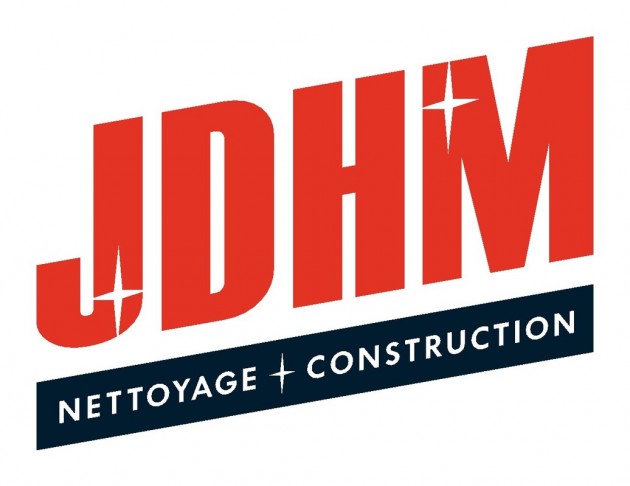 Trois-Rivières
-
QC
(7 km)
---
JDHM est à la recherche d'un Charpentier-menuisier pour joindre l'équipe de son bureau de la Mauricie Le charpentier-menuisier [...]