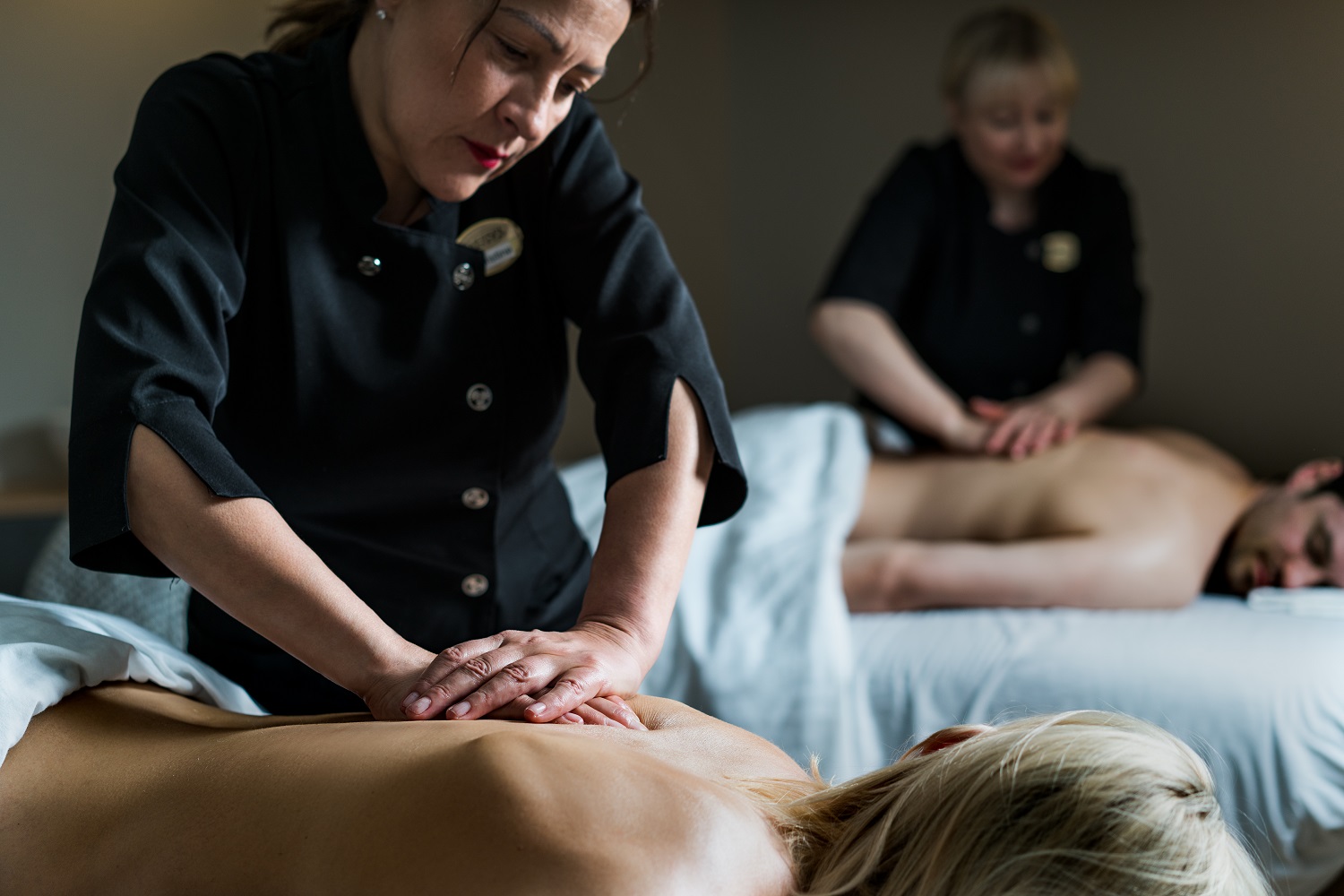 July 11th, 2022
NEW - Paid Massage Therapy Training
Now available in all our Amerispa and Moment Spa service areas!
Montreal | Laurentians | Quebec City | Charlevoix | Eastern Townships | Outaouais 
For current students and future students: you have an interest in massage therapy and you want to make a career out of it? We offer you a training in a recognized school of your choice and a guaranteed job.
For more details: https://www.amerispa.ca/en/spa-careers/paid-massage-therapy-training/