---

This recruiter is online.
This is your chance to shine!
Apply Now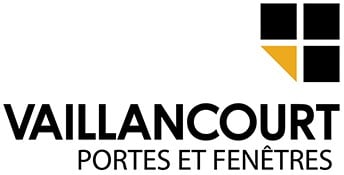 Benefits
Employee assistance program
Une firme a été retenue afin d'assurer des servicesprofessionnels de « counseling » et de références à nosemployés et aux membres de leur famille immédiate qui enferont la demande. Ce programme est disponible aux employéscouverts par le régime d'assurance collective.
Performance bonuses
Social activities organized by the company
Tout au long de la saison, des activités sociales sont organisées parle Comité social pour les employés. Activités culturelles ou sportives, chacun y trouve son compte.Voici, entre autres, ce qui pourrait vous être proposé:- Tournoi de golf- Tournoi de billard- Sortie au cinéma- Karting- Spectacle d'humourSans oublier notre traditionnel méchoui annuel et notre party de Noël: deux incontournables!
---
---
Work environment




---
Requirements
Level of education
College
Work experience (years)
3-5 years
Written languages
Fr : Advanced
Spoken languages
Fr : Advanced
En : Advanced
Other Vaillancourt Portes et Fenêtres's offers that may interest you
---