---
This recruiter is online.
This is your chance to shine!
Apply Now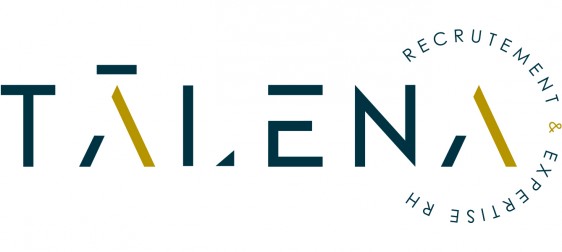 Benefits
Insurance
Social activities organized by the company
---
Description
Vous êtes un(e) acheteur(euse) avec plus de 5 ans d'expérience? Vous détenez un bon niveau d'anglais et de l'expérience dans le domaine industriel? Vous désirez atteindre le niveau supérieur dans votre carrière et avoir une petite équipe à superviser? Ce poste est définitivement pour vous!


Description de poste
Gestion de la chaine d'approvisionnement et logistique;
Définir la politique d'achat de l'entreprise ;
Superviser et orienter l'équipe d'achat et approvisionnement ;
Négocier les ententes avec les fournisseurs ;
Assurer une saine gestion des dépenses d'approvisionnement ;
Tenir compte des exigences en termes de qualité et de quantité ;
Supervise la sélection des fournisseurs et la gestion des stocks ;
Établir des méthodes de travail permettant de respecter les échéances du calendrier de production ;
Effectuer les achats de matière première et se tenir informé sur les fluctuations du marché ;
Effectue des vérifications de factures qui ne correspondent pas aux achats ;
Effectue l'analyse post-inventaire ;
Responsable des ententes de transports et du bon déroulement des livraisons ;
Gestion des litiges avec les fournisseurs ;
Toutes autres tâches connexes


Les exigences du poste :
5 ans d'expérience aux achats;
Posséder un niveau d'anglais avancé (parlé et écrit) ;
Expérience dans le domaine industriel;
Bonne résistance au stress;
Très bonne connaissance des logiciels MRP
Les avantages :
Un environnement dynamique et créatif
Un salaire compétitif
Un REER et des assurances collectives
Entreprise en croissance
Poste de direction/ supervision d'une équipe
Ce poste vous intéresse? Faites-nous parvenir votre CV au jmiville@talena.ca
Pour toutes informations additionnelles, veuillez communiquer avec nous au 418-266-1734 poste 220.
Read more
---
Work environment



---
Requirements
Level of education
undetermined
Work experience (years)
undetermined
Written languages
Fr : Advanced
En : Advanced
Spoken languages
Fr : Advanced
En : Advanced
Other Talena recrutement & expertise RH's offers that may interest you
---