---
This recruiter is online.
This is your chance to shine!
Apply Now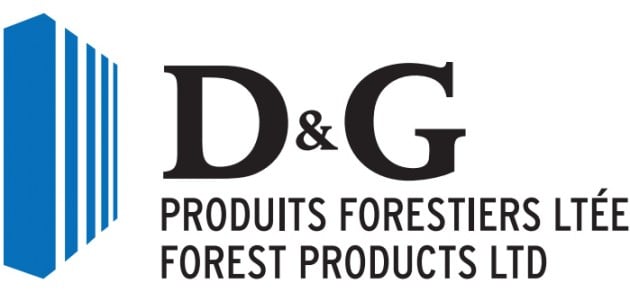 Benefits
Competitive salary
Disability insurance
Employee assistance program
Flexible hours
Insurance
Medical and paramedical expenses coverage
Paid sick leave
Vacation
---
Description
Description du poste :
Département : Production
Lieu de l'emploi : Saint-Côme
Titre du superviseur : Direceteur production
Postes supervisés : Tous les emplois de production de son secteur
Type de poste : Permanent à temps plein;
Horaire : à discuter.
Principales responsabilités :
Sous sa responsabilité, la personne retenue devra transmettre les directives de production à chaque poste de travail, s'assurer de la réparation et de l'entretien des équipements et gérer les ressources humaines.
Responsabilités spécifiques :
GESTION DE LA PRODUCTION
Prendre connaissance du calendrier de production de son quart de travail;
Évaluer la quantité de production effectuée durant le quart de travail précédent;
Analyser les rapports de production et faire les ajustements nécessaires pour augmenter le rendement;
Inspecter les équipements en continu;
Assigner le personnel aux postes de travail en fonction des besoins de production;
Transmettre les directives de production à chaque poste de travail;
Effectuer les mouvements de main-d'œuvre en fonction des changements de production et des absences;
Répondre aux questions techniques des opérateurs et des journaliers;
Faire le suivi de la production auprès du contremaître du quart de travail suivant;
Effectuer au besoin des déblocages sur la ligne.
RÉPARATION ET ENTRETIEN :
Informer les mécaniciens des tâches liées à la réparation, à l'ajustement des machines et à l'entretien;
Réparer les bris mineurs des machines;
Faire le suivi des réparations réalisées.
GESTION DES RESSOURCES HUMAINES
Évaluer les besoins de main-d'œuvre de son équipe et aviser son surintendant et les ressources humaines;
Organiser l'intégration et la formation des nouveaux employés;
S'assurer du bon déroulement de la formation des nouveaux employés;
Évaluer le rendement et l'attitude des nouveaux employés en collaboration avec les ressources humaines;
Gérer les conflits mineurs et aviser le surintendant et les ressources humaines, si nécessaire;
S'assurer du respect des règlements de santé et de sécurité;
S'assurer du respect des politiques et procédures de l'entreprise.
Read more
---
Work environment




---
Requested skills
Compétences:


Formation: Technique en gestion de la production ou formation en gestion;
Expérience dans le domaine de la seconde transformation du bois;
Connaissances particulières: être à l'aise avec les logiciels Outlook, Excel, Word et Prextra.
Comportements attendus (savoir-être):
Le candidat devra être en mesure de:
Communiquer oralement;
Respecter et faire respecter les règles;
Viser les résultats;
Avoir de la maîtrise de soi;
Avoir le sens des responsabilités;
Prendre des décisions;
Faire preuve de jugement;
Encadrer des employés;
Savoir s'organiser;
Avoir du leadership;
Résoudre des problèmes;
Faire preuve de discrétion.
---
Requirements
Level of education
undetermined
Work experience (years)
undetermined
Written languages
Fr : Intermediate
Spoken languages
Fr : Intermediate
Other Les Produits Forestiers D&G Ltée.'s offers that may interest you
---