---
This recruiter is online.
This is your chance to shine!
Apply Now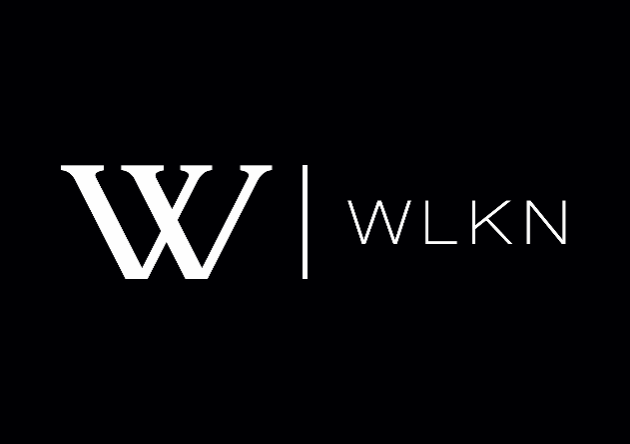 Benefits
Company discounts
Dental insurance
Employee assistance program
Employee referral bonus
Free parking
Insurance
Performance bonuses
Social activities organized by the company
Travel insurance
---
Description
Contexte
A1-5 est une société de gestion en forte croissance œuvrant en immobilier et opérant différentes compagnies de vêtements connues sous les noms WLKN, NKLS et FLWLSS. Nos besoins sont en constantes évolutions, y compris en ce qui a trait à la créativité publicitaire et en matière de vêtements.
Dans cette optique, nous sommes à la recherche d'un passionné de la mode urbaine, ayant un talent pour le dessin, le graphisme et la photographie. Un joueur d'équipe qui désire contribuer à révolutionner la création des lignes de vêtements et des concepts publicitaires de notre compagnie.
Nous visons l'excellence en nous entourant des meilleurs. En ce sens, nous recherchons des gens créatifs, engagés et axés sur les résultats.
Vous croyez avoir ce qu'il faut pour vous joindre à notre équipe?
Envoyez-nous votre cv à jobs@A1-5.com
Ton rôle
Imaginer et réaliser les designs graphiques supportant le marketing et la production de la compagnie A1-5.
Tes responsabilités & tes tâches
Développer les collections et réaliser les consignes techniques pour la production des lignes de vêtements WLKN, NKLS & FLWLSS;
Développer et réaliser les concepts publicitaires (imprimé, objets promos et web);
Traitement d'image ;
Rester à l'affût de toutes les tendances en matière de design (vêtements, architecture, culture, technologie, arts, concurrence, consommateurs, publicité, etc);
S'assurer du respect de l'image des différentes marques.
Le designer graphique idéal
2 à 5 années d'expérience en design graphique – avec ou sans diplôme
Réalisations à l'appui (portfolio)
Grande efficacité créative – concepts, publicité, design
Passionnée du streetwear – un atout
Maitrise de la suite Adobe
Anglais de base
Pourquoi te joindre à l'équipe A1-5?
Assurance collective complète: vie, dentaire et voyage
Bonis à la performance
Possibilités d'avancement de carrière
Rabais employé
Prime pour référence d'employé
Club social très actif
Programme d'aide aux employés (PEA)
Notre raison d'être
Chez A1-5, nous défions quotidiennement le statu quo afin de réaliser ce que plusieurs considèrent comme impossible. Notre zone de confort est l'instabilité et les situations complexes à la vitesse lumière. Notre ambition nous pousse à bâtir et concrétiser collectivement des opportunités d'affaires qui assureront la croissance de notre organisation. Nous sommes tous créateurs d'expériences humaines uniques.
Read more
---
Work environment




---
Requirements
Level of education
undetermined
Work experience (years)
undetermined
Written languages
En : Beginner
Spoken languages
En : Beginner
Other W - WLKN's offers that may interest you
---