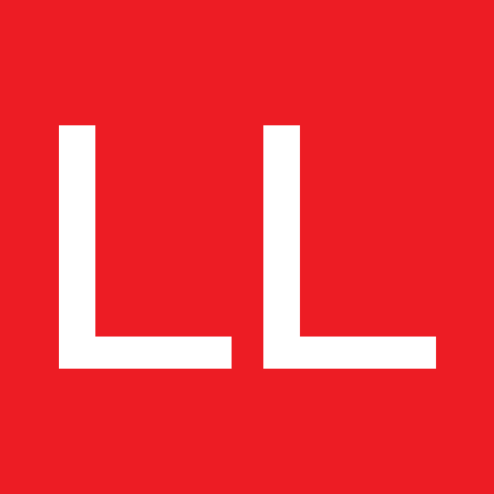 Fiscaliste en conformité
Mallette S.E.N.C.R.L.
Lévis,QC
Salary

To be discussed

40.00 h - Full time

Permanent , Telecommuting job

Day shift work

Published on

March 15th, 2023

1 position to fill as soon as possible
Description
Notre sommes acutellement à la recherche d'un(e)
fiscaliste en conformité
qui se joindra à l'équipe du bureau de
Québec
ou de
Lévis
. Votre rôle principal sera d'analyser et de recommander des stratégies fiscales conformes aux lois et de promouvoir le bien-être financier de l'entreprise de nos clients.
Plus précisément, vos responsabilités consisteront à :
Réviser les déclarations fiscales canadiennes des individus, sociétés et fiducies

Réviser les demandes de renseignements et avis de cotisation et faire le suivi avec les autorités

Aider la clientèle dans le cadre des vérifications des autorités fiscales

Collaborer à la formation et au partage d'information avec les collègues de fiscalité et de certification

Effectuer diverses recherches fiscales

Avez-vous le profil recherché ?

Exigences
Détenir un baccalauréat en lien avec l'emploi ou toutes autres formations pertinentes

Formation comptable (CPA) ou expérience en production et révision de déclarations fiscales

Posséder 3 à 6 ans d'expérience en fiscalité

Pourquoi vous joindre à notre équipe ?


Nous sommes le plus grand cabinet comptable 100 % d'appartenance québécoise, et le bonheur de nos employés est une priorité. En proposant une politique de télétravail hybride et un horaire d'été allégé, nous facilitons la conciliation travail-vie personnelle. Afin de favoriser votre bien-être, nous offrons une allocation annuelle de 500 $ pouvant rembourser vos dépenses liées à l'ergonomie, à la mise en forme et à la culture, en plus des nombreux avantages supplémentaires qui viendront agrémenter votre quotidien :
Vacances annuelles cumulées à raison de 8 % du salaire brut annuel (4 semaines)

Café gratuit, allocation pour des repas avec un service de traiteur

Régime d'assurances collectives complet

Participation de l'employeur à un régime de retraite collectif

Allocation mensuelle pour cellulaire

Remboursement de frais pour l'obtention de services de planification financière personnelle ou juridique

Accès privilégié à une plateforme de soins de santé virtuels

Club social actif et 100 % financé par Mallette

Constatez par vous-même pourquoi Mallette sera votre prochain employeur de choix : https://www.youtube.com/watch?v=ieClWE_ea9c.
Certains avantages peuvent varier selon la région. Les dossiers seront traités avec confidentialité. Seules les personnes retenues pour entrevues seront contactées. Le genre masculin est utilisé comme générique dans le seul but d'alléger le texte.
Read more
---
Work environment

---
Requirements
Level of education
University
Work experience (years)
3-5 years
Written languages
Fr : Advanced
Spoken languages
Fr : Advanced
Internal reference No.
Other Mallette S.E.N.C.R.L.'s offers that may interest you