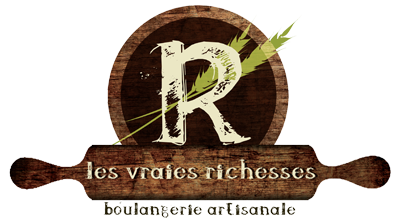 ---
Description
Le poste de cuisinier(re) ou d'aide-cuisinier(re) consiste à assister notre chef dans la préparation de tous les items de prêt-à-manger (soupes, sandwichs, quiches, salades, vinaigrettes, etc.) tout en respectant les recettes de la boulangerie.
Maintenir les lieux de travail propres en tout temps.
Entretenir les équipements et outils de travail.

Il est a noter que le lieu de travail se situera dans le secteur Rock-Forest, au 11, rue Léger,

J1L 1X1.
Read more
---
Work environment




---
Requested skills
Rigueur
Fiabilité
Efficacité
Autonomie
Passion
Esprit d'équipe
Motivation
---
Equal Opportunity Employer
This employer is an equal opportunity employer committed to diversity and inclusion. We are pleased to consider all qualified applicants for employment without regard to race, color, religion, sex, sexual orientation, gender identity, national origin, age, disability, protected veterans status, Aboriginal/Native American status or any other legally-protected factors. Disability-related accommodations are available on request for candidates taking part in all aspects of the selection process.
---
Requirements
Work experience (years)
0-2 years
Written languages
Fr : Beginner
Spoken languages
Fr : Intermediate
Internal reference No.
Other Les Vraies Richesses's offers that may interest you