The Retail Industry Has a Lot to Offer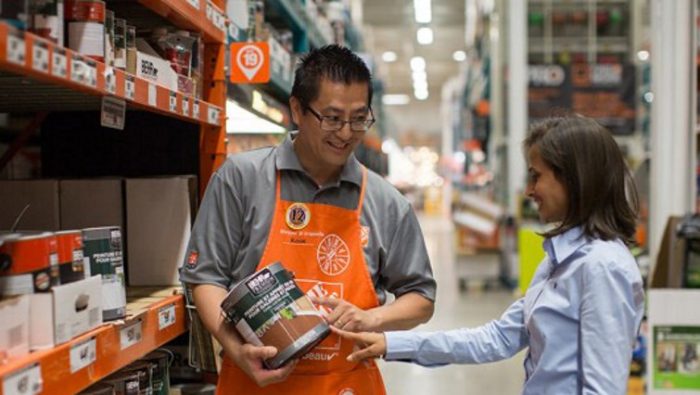 Publié le 5 December 2018
The retail industry has a huge range of perks and advantages to offer its workforce. Whether through insurance programs, flexible hours or in-service training, the personal development of employees is at the forefront of industry values. After all, people are the heart and soul of this field of activity!
Let's have a look at an industry that is too often misunderstood…
The Workforce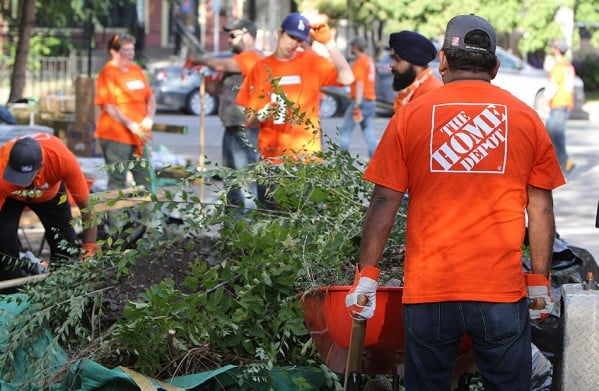 It probably comes as no surprise that, in the Province of Quebec, a third of the workforce is aged 15 to 24 and that 17% of the workers are students. Flexible hours are a prime factor in attracting young workers who wish to earn some revenue without negative impact on their education or personal activities.
But the field also includes a growing number of retirees who make the choice to go back to work to stay active or improve their finances. Whatever their motivation, they bring a lifetime's worth of experience to share with their younger colleagues.
In fact, interviewers look specifically for what could be termed 'life skills'. Personality and a positive mindset are among the qualities that make an applicant stand out. Other valued traits are availability, versatility, independence, punctuality and sociability.
As social aptitudes are of prime importance, most jobs require at most a high school diploma. This explains why the average education level is lower than in a number of other industries.
Excellent Working Conditions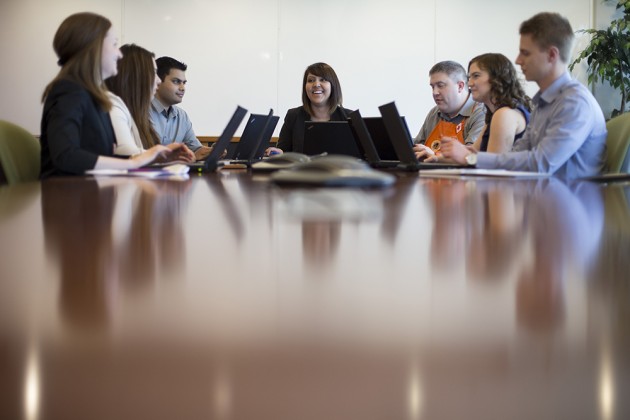 The most obvious benefit in the retail industry is the flexible work schedule. With extended business hours becoming the norm, employees benefit from greater freedom in balancing their job with their personal life. Vacation and personal time off are also generous: most businesses offer 4- and even 5-week vacations, depending on seniority, and will pay 3 off days (for sick leave, holidays, etc.) above what is required by law.
Training and sharing knowledge are also preeminent industry values. The means of perfecting employee skills range from workshops to coaching and even online training. Much of this training focuses on customer service and sales as well as services and products carried by the company.
Employees may also be offered some financial benefits. Almost half of employers have some form of performance bonus or commission on sales and almost all allow employees to purchase merchandise at a discount. For anyone who happens to be working in an area that they love – think fashion or home decor aficionados, for example – the perks just keep coming with every new delivery! Last but not least, full insurance coverage is also offered by 75% of employers.
The Future in Retail
An interesting trend of the industry is the wish of employees to grow over the long term within their chosen field. Despite the presence of so many students who, of course, create a high turnover rate, average seniority extends to an impressive 13 years!
Professional growth is, in fact, often cited as a reason for the appeal of the industry to the 16- to 24-year-old segment of the workforce. On average, only 3.8 years of service can lead to a management position! Though most jobs in retail are with customer service or sales, there are career opportunities in communications, marketing and administration.
A Tech-Savvy Sector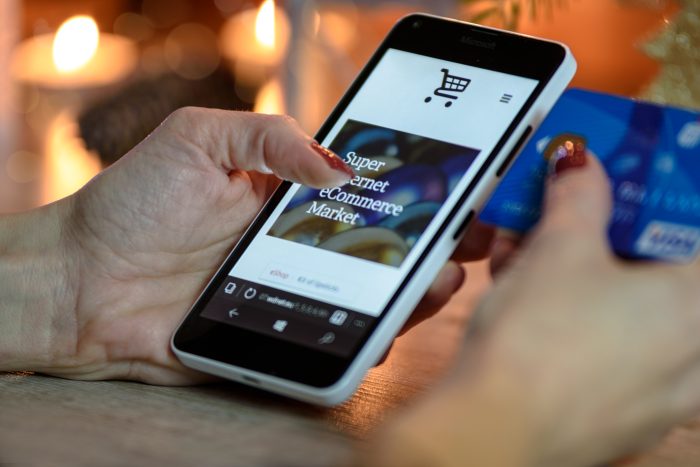 Retail is currently undergoing a dramatic transformation. Not only are new technologies more and more integrated into businesses, but the latter are also increasingly active on social media such as Facebook, Twitter, Instagram, LinkedIn and Pinterest.
This movement towards the digital carries a number of professional challenges. More than ever before, the retail industry is in need of qualified e-commerce strategists or social media specialists who can reshape a brand image for the online world.
The retail industry has thus become something of a haven for technogeeks. According to a recent survey by Som and Détail Québec, 89 per cent of workers in the field must use a web-connected computer, 48 per cent a smart phone and 23 per cent a tablet. A mere 4 per cent have no access to any device!
The Home Depot Canada: Standing Out with Pride!
The Home Depot Canada has a solid, well-established presence in the Province of Quebec. Due to its current growth, the company needs to fill more than 100 positions in the province alone. With 182 stores and 29, 000 employees nation-wide, the home improvement giant has built a sizable reputation over the last twenty-five years thanks to its employees who are aptly called "associates".
As with most retail businesses, The Home Depot places great value on training its associates and offering them every means to improve and grow. As a case in point, a million hours are allocated to training for The Home Depot associates each year!
In order to provide the best possible quality of life to its employees, the company offers a variety of benefits(dental, vision, medical and medical-related expenses, etc.), vacations and sick leaves, a retirement plan and even the refunding of some tuition fees!
To find out more about hundreds of retail jobs, visit Jobillico.com today!