Discover a Career in Capital Markets: A Challenging and Rewarding Career for Both Men and Women
Find your new job!

Look for your perfect career match with the Jobillico job search!

Search Now!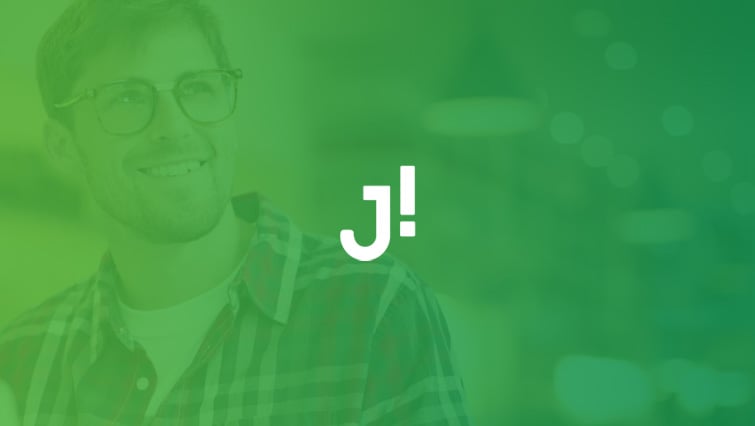 Publié le 1 February 2012
A career in finance means working at a traditional retail bank, right? Well, yes, it could. But it could also mean so much more than that! There are countless exciting, challenging and rewarding careers in the financial world, including the capital markets, with opportunities for both men and women.
The capital markets consist of three main groups of participants:
Investors: people and companies with money to invest
Issuers: companies and governments that need to raise money
Investment dealers: the links who bring together issuers and investors
The capital markets enable companies and governments to raise funds through the sale of securities, such as equities and bonds, which are then purchased by investors.
All three groups offer career opportunities. To work in the industry, you typically need a combination of math/financial analysis skills, communication and teamwork skills, and a demonstrated interest in capital markets. Grades do matter: it is a highly competitive industry and prospective employers often request university transcripts. However, rest assured you are rewarded well for your efforts with very competitive salaries and ample opportunities to advance.
Traditional roles in capital markets include investment bankers, research and economics analysts, institutional sales and trading, portfolio managers and investment advisors. Often, these roles require further certifications and accreditations, such as the Canadian Securities Course and the Chartered Financial Analyst designation. There are also capital markets roles in operations, marketing, public relations, accounting, law and consulting.
While opportunities in capital markets are vast, women are unfortunately under-represented. Catalyst's 2008 Report to Women in Capital Markets noted that "line experience is important to advance into the highest positions in a company, yet women held only 17 percent of all line positions in capital markets, making no gains since 2000." (Line experience includes roles linked with profit and loss, revenue generation, or direct client responsibility.) While there are no simple answers to this issue, one hypothesis is that not enough young women are aware of the wide-ranging opportunities the industry offers.
Women in Capital Markets (WCM) is a nonprofit organization that promotes the entry, advancement and development of women in the capital markets industry. Members, including students, newcomers and seasoned professionals, have opportunities for:
Networking
Mentoring and professional development
Career path insights for students
Forums to share best practices with industry leaders
and much more!
Through the WCM University Connections Program, students can attend events that will educate and inform them about careers in capital markets, and access resources to help prepare for job interviews. For more information about WCM, including how to become a member, visit wcm.ca. CO
DEBORAH GROSDANIS has her MBA from the Schulich School of Business at York University and has worked in the capital markets industry for over five years. She is the Co-chair of WCM's High School Liaison Committee.
FOR MORE INFORMATION, VISIT:
wcm.ca; bit.ly/WomenCM (for Catalyst's Report to Women in Capital Markets: Benchmarking 2008);
careeroptionsmagazine.com
By Deborah Grosdanis