The Canadian CV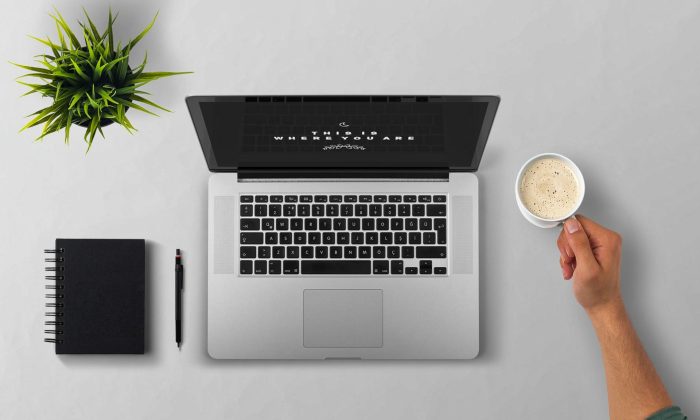 Publié le 9 November 2017
Whether in our interpersonal relationships or our way of seeing life, our culture greatly influences how we do things and our ways of living our life. This also applies to the field of employment! Every country has its own codes of conduct.
When you look for a job, your resume is your first contact with an employer. You must be able to present a document that he will understand and that will meet his expectations.
Here's what you need to know to create a resume for Canada's employers!
The elements to include in your CV
1- An attractive presentation: On the Web, you will find several models of free and up-to-date CVs. You can also find resume templates on Canva. Using one will ensure you a clear and structured visual presentation. In addition, note that in Canada the letter format (8 ½ X 11) is the one used for the CV.
2- Personalization: To differentiate yourself, integrate keywords related to the position you want and your area of expertise. Many recruiters use software to rank received CVs, so focus on your relevant experiences with the position to showcase yourself!
3- Clear information: Get straight to the point in your CV! Avoid long sentences and use as much action verbs as possible to present the tasks you have done. Recruiters have little time: go to the basics!
4- Your contact information: Your CV is also the document on which you must share your contact information. You must include your full name, phone number, email address and mailing address. Do not worry; this information will remain confidential between you and the recruiter!
5- "Canadian" vocabulary: Learn about the terms to use so that Canada's recruiters can properly assess your skills and understand all the experience you have!
What to Remove From Your Resume
1- Your personal information: In Canada, several laws exist to prohibit discrimination in the workplace. Thus, you do not have to enter your gender, your religious beliefs, your marital status or any other personal information. To include that kind of information may be misperceived and show that you are unfamiliar with Canada's job market. Also avoid including a picture of yourself.
2- "References on request": If a recruiter needs references, he will ask you for them. Use this space to showcase your skills!
3- Spelling errors: To make a good impression, your CV must be written in impeccable English (or French). If it is not your first language, have your document reviewed.
Still need help writing your CV?
Lots of resources are at your disposal to help you! You can meet with a counselor at the local employment center near you, visit your university's placement service, make an appointment with a guidance counselor, or seek advice from an immigrant support service.
Do not hesitate to call on their expertise: Canada needs your talent!