Search no further! We'll do it for you!
---
What you'll do...BE THE REASON THAT WE LOOK SO GOOD. It's pretty much impossible to be in a bad mood when you walk through a bright, colourful Walmart aisle. [...]
You don't have to go to page 6953!
By creating your job alert, you manage your search and find the right job faster!
---
What you'll do...BE THE REASON THAT WE LOOK SO GOOD. It's pretty much impossible to be in a bad mood when you walk through a bright, colourful Walmart aisle. [...]
---
What you'll do...BE THE REASON THAT WE LOOK SO GOOD. It's pretty much impossible to be in a bad mood when you walk through a bright, colourful Walmart aisle. [...]
---
What you'll do...BE THE REASON THAT WE LOOK SO GOOD. It's pretty much impossible to be in a bad mood when you walk through a bright, colourful Walmart aisle. [...]
---
What you'll do...PEOPLE-PERSON WANTED. What's the difference between a good experience at Walmart and a great experience at Walmart? [...]
---
What you'll do...PEOPLE-PERSON WANTED. What's the difference between a good experience at Walmart and a great experience at Walmart? [...]
---
What you'll do...PEOPLE-PERSON WANTED. What's the difference between a good experience at Walmart and a great experience at Walmart? [...]
---
What you'll do...PEOPLE-PERSON WANTED. What's the difference between a good experience at Walmart and a great experience at Walmart? [...]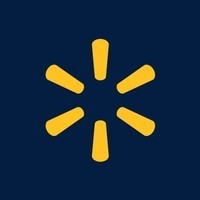 ---
What you'll do...NEVER A DULL MOMENT. So much goes in to running a massive, successful enterprise like Walmart-and with the ever-changing retail landscape [...]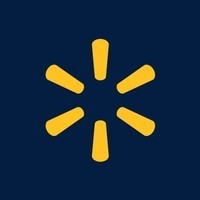 ---
What you'll do...FRESH ROLES IN THE FRESHEST WORKPLACE AROUND Our workplace smells better than yours does. [...]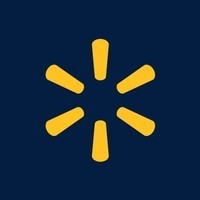 ---
What you'll do...We're seeking Associates who have the motivation and organization to keep up-to-date with our ever-changing store [...]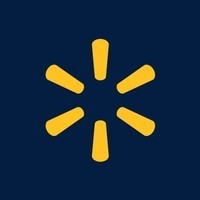 ---
What you'll do...FRESH ROLES IN THE FRESHEST WORKPLACE AROUND Our workplace smells better than yours does. [...]