Search no further! We'll do it for you!

Villéco est une entreprise jeune et dynamique en pleine expansion. Notre équipe de travail ne cesse pas de croître! [...]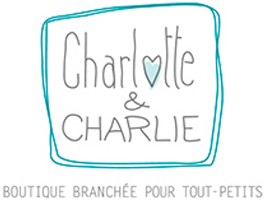 1 Poste temps plein à notre succursale de la rue du Marais.Qui sommes nous?Les magasins Charlotte et Charlie se spécialisent dans la vente d'accessoires [...]
You don't have to go to page 6953!
By creating your job alert, you manage your search and find the right job faster!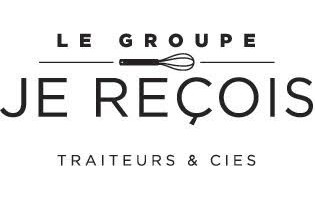 Le Groupe Je Reçois cherche, pour son restaurant O'Grill (de style grillade) au Village Vacances Valcartier, un cuisinier responsable (1er cuisinier). [...]
Saint-Gabriel-de-Valcartier
-
QC
(23 km)
6 Day(s)

RÉSUMÉ DES FONCTIONS Les ergothérapeutes travaillent avec le personnel blessé ou malade afin de réduire ou [...]
Saint-Gabriel-de-Valcartier
-
QC
(23 km)
6 Day(s)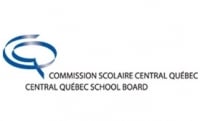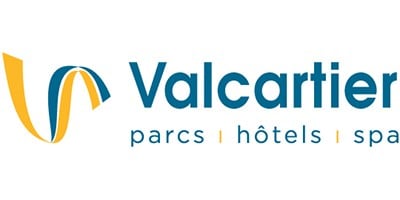 DESCRIPTION DU POSTE Sous l'autorité du Président et chef des opérations, la personne titulaire exerce son [...]
Saint-Gabriel-de-Valcartier
-
QC
(23 km)
4 Day(s)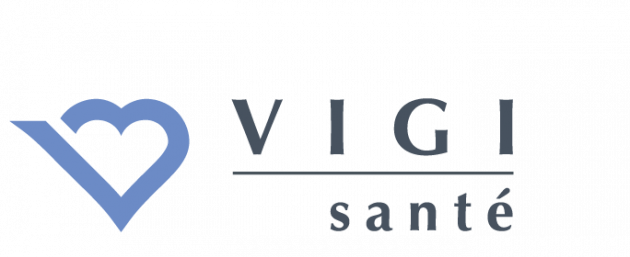 CHSLD Vigi Notre-Dame de Lourdes
Un mandat dédié à un milieu de vie animé et dynamique! Vous assurerez l'autonomie, le confort, la sécurité [...]
Saint-Michel-de-Bellechasse
-
QC
(24 km)
5 Day(s)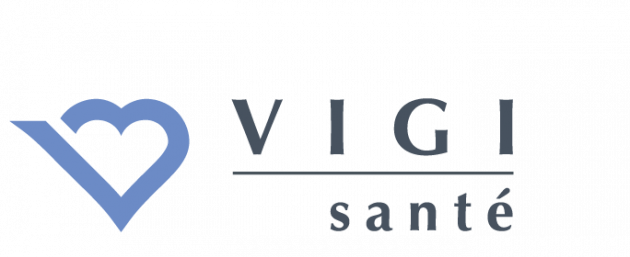 CHSLD Vigi Notre-Dame de Lourdes
Un mandat dédié à un milieu de vie animé et dynamique! Vous serez responsable d'un ensemble de soins infirmiers [...]
Saint-Michel-de-Bellechasse
-
QC
(24 km)
20 Day(s)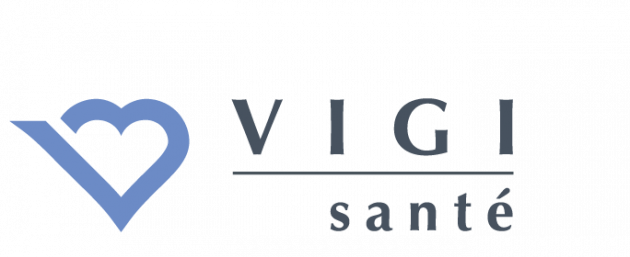 CHSLD Vigi Notre-Dame de Lourdes
Un mandat dédié à un milieu de vie animé et dynamique! Vous participerez aux activités générales du service afin d'assurer la propreté [...]
Saint-Michel-de-Bellechasse
-
QC
(24 km)
19 Day(s)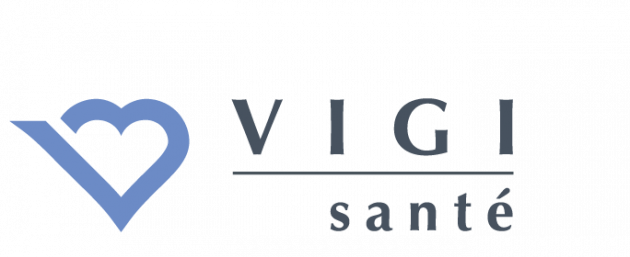 CHSLD Vigi Notre-Dame de Lourdes
Liste de rappelUn mandat dédié à un milieu de vie animé et dynamique! Vous prodiguerez les soins infirmiers [...]
Saint-Michel-de-Bellechasse
-
QC
(24 km)
20 Day(s)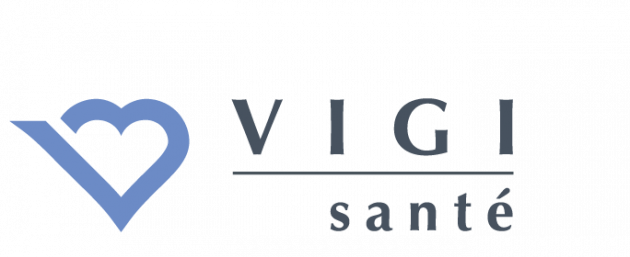 CHSLD Vigi Notre-Dame de Lourdes
Un mandat dédié à un milieu de vie animé et dynamique! Compte-tenu des lois, règlements et normes de pratique en vigueur [...]
Saint-Michel-de-Bellechasse
-
QC
(24 km)
13 Day(s)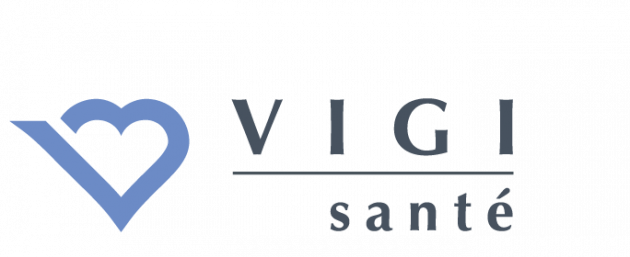 CHSLD Vigi Notre-Dame de Lourdes
Un mandat dédié à un milieu de vie animé et dynamique! Vous assurerez l'autonomie, le confort, la sécurité [...]
Saint-Michel-de-Bellechasse
-
QC
(24 km)
13 Day(s)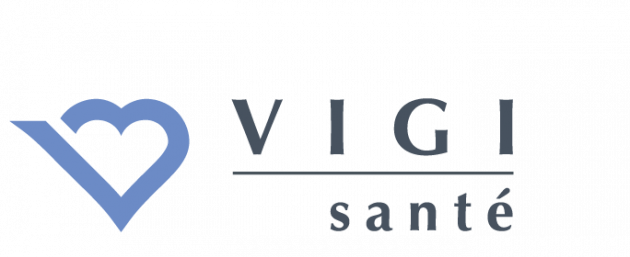 CHSLD Vigi Notre-Dame de Lourdes
Un mandat dédié à un milieu de vie animé et dynamique! Vous collaborerez aux activités générales du service alimentaire: approvisionnement [...]
Saint-Michel-de-Bellechasse
-
QC
(24 km)
13 Day(s)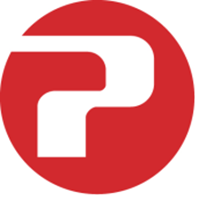 POITRAS te permet de gagner ta vie en vivant ta passion à tous les jours. POITRAS t'offre une expérience de [...]
Saint-Michel-de-Bellechasse
-
QC
(24 km)
9 Day(s)