Search no further! We'll do it for you!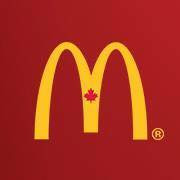 How about flexible hours that let you do your thing, whatever your thing is. The opportunity to grow. [...]
You don't have to go to page 6953!
By creating your job alert, you manage your search and find the right job faster!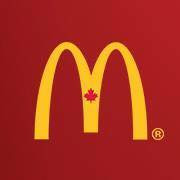 How about flexible hours that let you do your thing, whatever your thing is. The opportunity to grow. [...]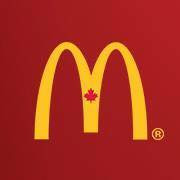 How about flexible hours that let you do your thing, whatever your thing is. The opportunity to grow. [...]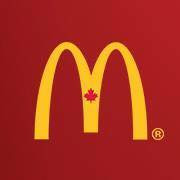 How about flexible hours that let you do your thing, whatever your thing is. The opportunity to grow. [...]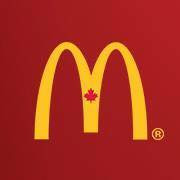 How about flexible hours that let you do your thing, whatever your thing is. The opportunity to grow. [...]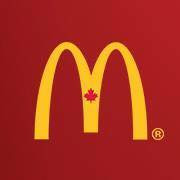 How about flexible hours that let you do your thing, whatever your thing is. The opportunity to grow. [...]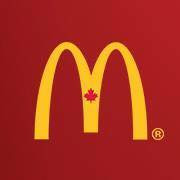 How about flexible hours that let you do your thing, whatever your thing is. The opportunity to grow. [...]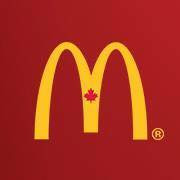 How about flexible hours that let you do your thing, whatever your thing is. The opportunity to grow. [...]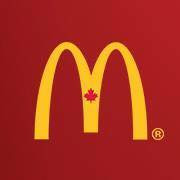 Flexible day time hours available, looking for someone that will be able to work between the hours of 6am till 4pm. [...]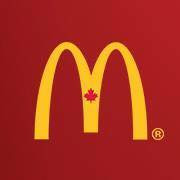 Working kitchen or drive thru on the overnight shift11pm-7am Friday, Saturday and some holidaysElevating the overnight [...]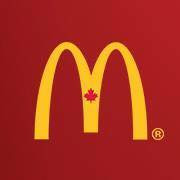 Are you a morning person?How about flexible hours that let you do your thing, whatever your thing is. [...]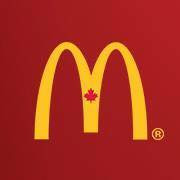 How about flexible hours that let you do your thing, whatever your thing is. The opportunity to grow. [...]