Search no further! We'll do it for you!

Tu es allumé, rigoureux et polyvalent? Ce mandat, loin d'être ennuyant, offre la possibilité de se développer à plusieurs niveaux! [...]
La Pocatiere
-
QC
(34 km)
26 Day(s)
You don't have to go to page 6953!
By creating your job alert, you manage your search and find the right job faster!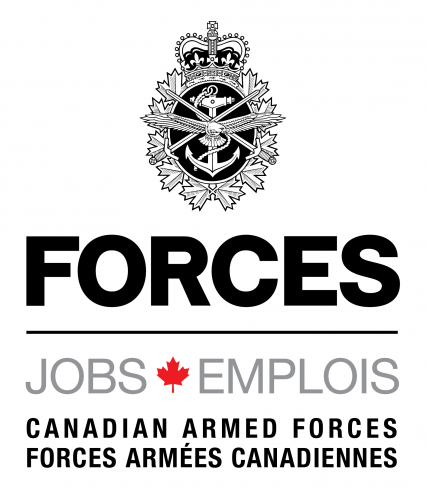 Looking for full-time or part-time work? We are hiring and providing excellent career opportunities. JOB DESCRIPTION: [...]
La Pocatiere
-
QC
(34 km)
2 Day(s)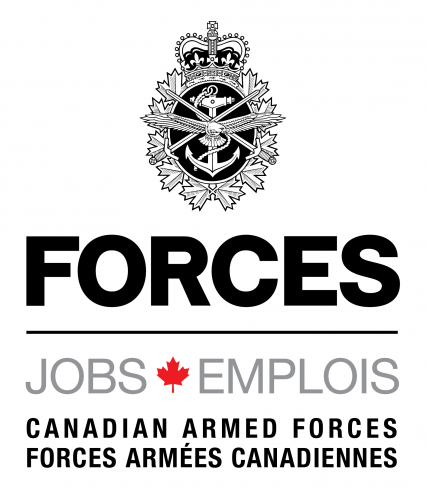 Looking for full-time or part-time work? We are hiring and providing excellent career opportunities. JOB DESCRIPTION: [...]
La Pocatiere
-
QC
(34 km)
2 Day(s)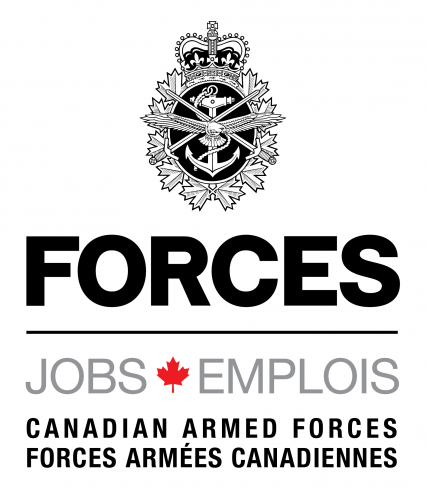 Looking for full-time or part-time work? We are hiring and providing excellent career opportunities. JOB DESCRIPTION: By applying for this job offer [...]
La Pocatiere
-
QC
(34 km)
10 Day(s)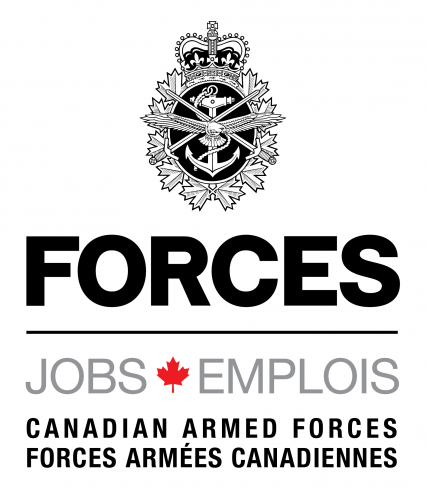 JOB DESCRIPTION: By applying for this job offer, you are applying for a military job. Before applying, it is [...]
La Pocatiere
-
QC
(34 km)
18 Day(s)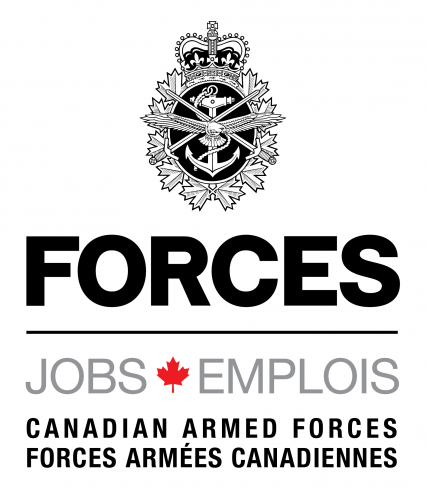 JOB DESCRIPTION: By applying for this job offer, you are applying for a military job. Before applying, it is strongly [...]
La Pocatiere
-
QC
(34 km)
18 Day(s)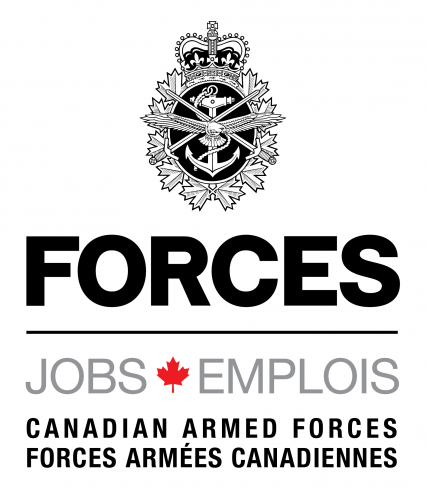 JOB DESCRIPTION: By applying for this job offer, you are applying for a military job. Artillery Officers provide indirect fire support [...]
La Pocatiere
-
QC
(34 km)
18 Day(s)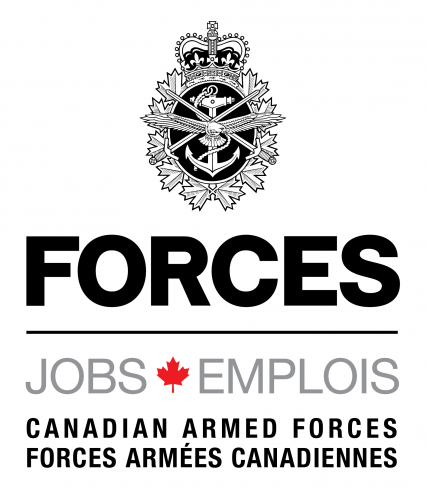 JOB DESCRIPTION: By applying for this job offer, you are applying for a military job.Artillery Officers provide indirect fire support [...]
La Pocatiere
-
QC
(34 km)
18 Day(s)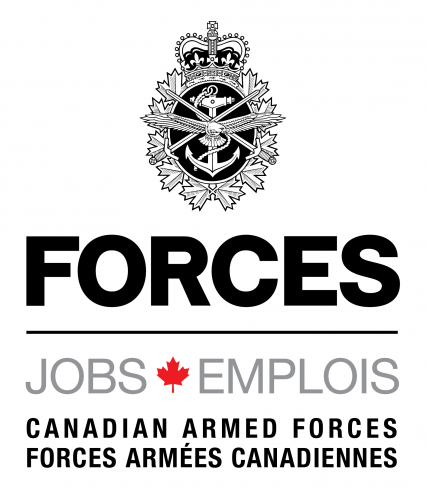 JOB DESCRIPTION: By applying for this job offer, you are applying for a military job.As commissioned members of Canada's Infantry regiments [...]
La Pocatiere
-
QC
(34 km)
18 Day(s)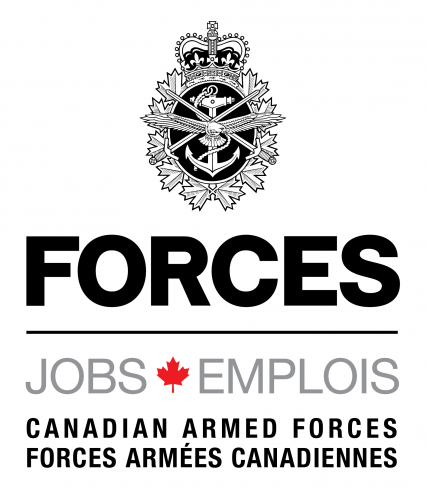 JOB DESCRIPTION: By applying for this job offer, you are applying for a military job.As commissioned members of Canada's Infantry regiments [...]
La Pocatiere
-
QC
(34 km)
18 Day(s)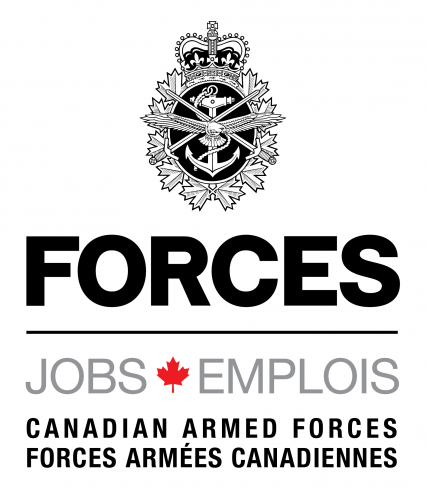 JOB DESCRIPTION: *** Please note that the occupation of Engineering Services Manager corresponds to the occupation of Engineer Officer in the Canadian armed Forces. [...]
La Pocatiere
-
QC
(34 km)
18 Day(s)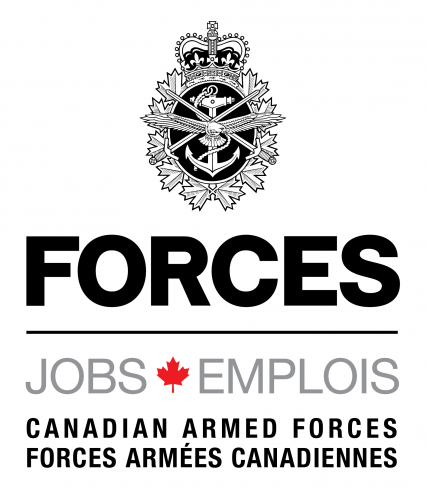 JOB DESCRIPTION: *** Please note that the occupation of Engineering Services Manager corresponds to the occupation of Engineer Officer in the Canadian armed Forces. [...]
La Pocatiere
-
QC
(34 km)
18 Day(s)