Search no further! We'll do it for you!
174

Job postings

61

Job opportunities

74

Employers currently recruiting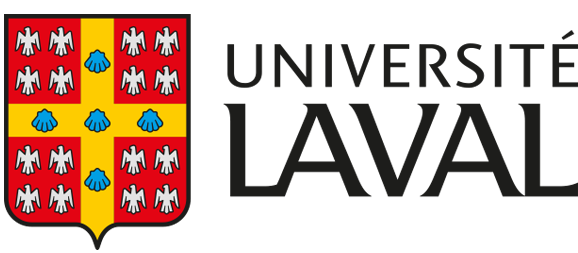 Le ou la chargé(e) de communication sera attitré principalement à la planification et à l'organisation de l'événement international BÉNÉFIQ [...]

Don't miss any opportunities!
Receive job postings that match your profile and receive them as often as you would like.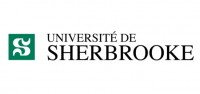 L'Université de Sherbrooke sollicite des candidatures afin de pourvoir à un emploi de coordonnatrice ou coordonnateur [...]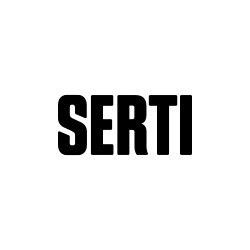 This job description is provided in French only, since strong knowledge of the language is a requirement. [...]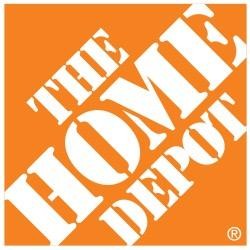 IntroductionSavez-vous ce qui fait de Home Depot le plus grand détaillant au monde dans le secteur de la rénovation résidentielle? [...]
Agent(e) à la mobilité internationale2019-009 – 1 poste temporaire, temps plein (35 heures/semaine), jusqu'au [...]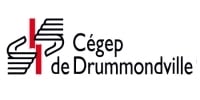 NATURE DU TRAVAILL'emploi de conseillère ou conseiller pédagogique comporte plus spécifiquement des fonctions de conseil [...]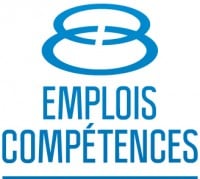 Une entreprise renommée de la région de Sherbrooke recherche un analyste-chargé de projets ou une analyste-chargée [...]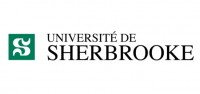 L'Université de Sherbrooke sollicite des candidatures afin de pourvoir à un emploi de coordonnatrice ou coordonnateur de projets au Service des communications. [...]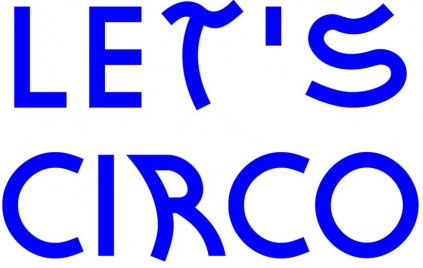 DIRECTEUR DE PRODUCTION PRESENTATION DE L'AGENCECIRCO DE BAKUZA est un hot shop créatif international spécialisé dans les marques Premium [...]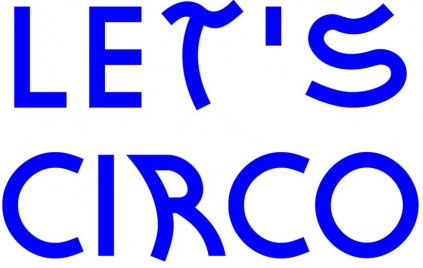 Type de contrat: freelance PRESENTATION DE L'AGENCE CIRCO DE BAKUZA est un hot shop créatif international spécialisé dans les marques Premium [...]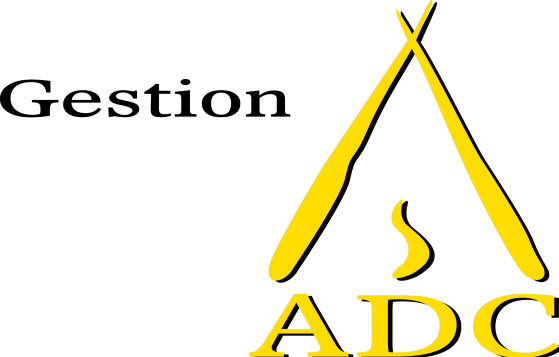 Description de l'entreprise Gestion ADC 1996 inc. Gestion ADC est une filiale de l'entreprise Creeco, une entreprise de grande envergure [...]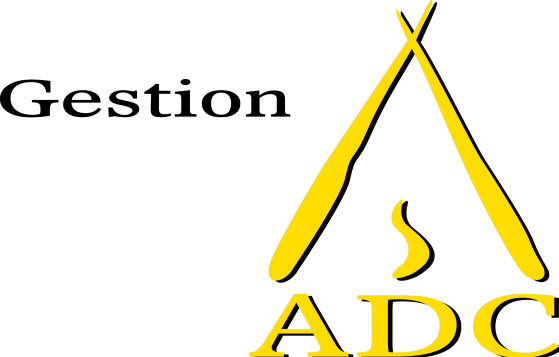 Description de l'entreprise Gestion ADC 1996 inc. Gestion ADC est une filiale de l'entreprise Creeco, une entreprise de grande envergure [...]