Search no further! We'll do it for you!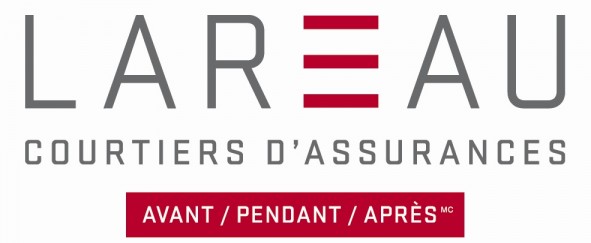 ---
DESCRIPTION DU POSTE L'objectif de ce poste est d'assister l'équipe de la souscription du service aux entreprises [...]
You don't have to go to page 6953!
By creating your job alert, you manage your search and find the right job faster!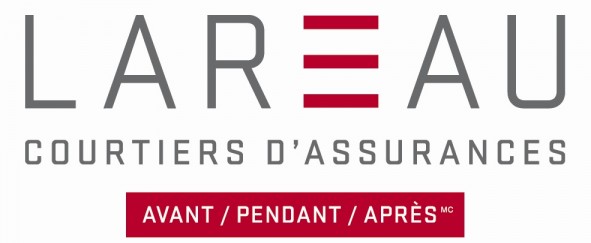 ---
DESCRIPTION DU POSTE Relevant de la cheffe d'équipe à l'administration, votre principale fonction sera d'assister [...]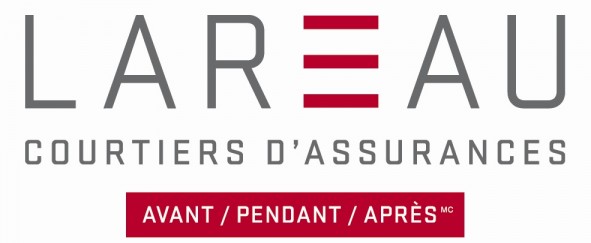 ---
DESCRIPTION DU POSTE Relevant de la Directrice des ressources humaines, votre principale fonction sera de répondre aux clients [...]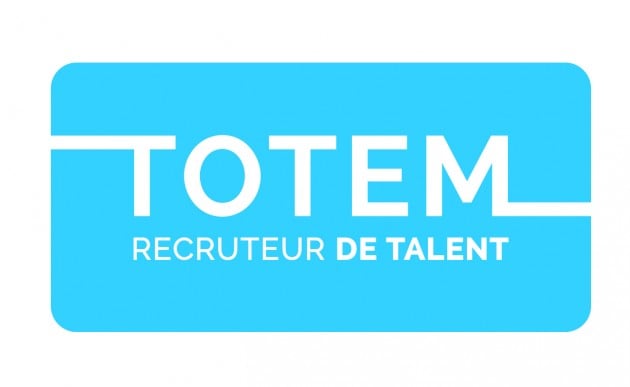 ---
Tu cherches à rejoindre une compagnie à Québec en pleine croissance qui existe depuis près de 100 ans, ou les boss sont plus des coach que des boss [...]
---
Notre client, très bien connu dans la région pour ses services de qualités EXCEPTIONNELS en assurances individuelles [...]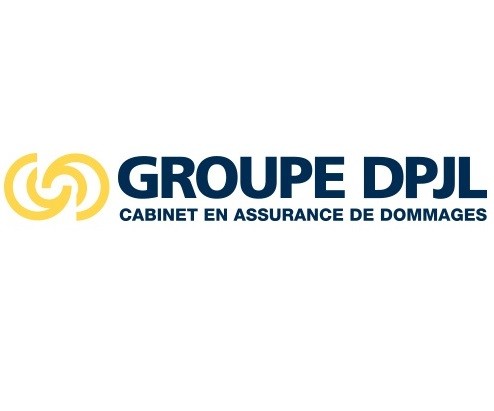 ---
****POSTES AVEC HORAIRE QUE DE JOUR DU LUNDI AU VENDREDI DISPONIBLES Vous êtes à l'écoute des gens, vous avez la fibre de la vente et vous aimez vous surpasser? [...]
Compagnie d'assurance Combined d'Amérique - Capitale-Nationale
---
Servir notre clientèle déjà établie. Solliciter de nouveaux clients dans le but d'obtenir une augmentation raisonnable du chiffre d'affaires. [...]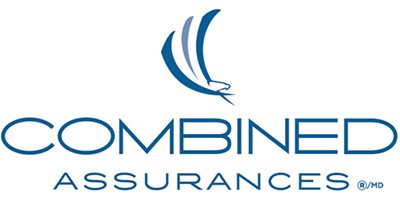 Compagnie d'assurance Combined d'Amérique Rivière-du-Loup
---
Exerçant ses activités à son propre compte en qualité d'entrepreneur indépendant, solliciter de nouveaux clients; [...]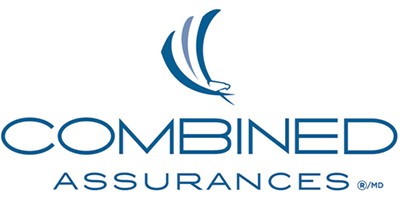 Compagnie d'assurance Combined d'Amérique - Bas-Saint-Laurent
---
Représentant en assurances de personnes doit : servir notre clientèle déjà établie, solliciter de nouveaux clients [...]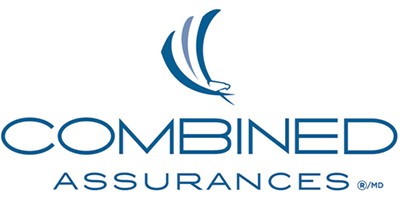 Compagnie d'assurance Combined d'Amérique - Bas-Saint-Laurent
---
Représentant en assurances de personnes doit : servir notre clientèle déjà établie, solliciter de nouveaux clients [...]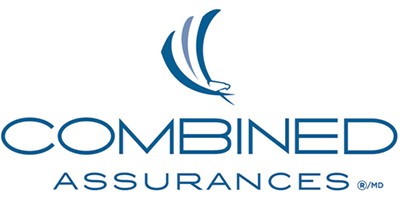 Compagnie d'assurance Combined d'Amérique - Bas-Saint-Laurent
---
Représentant en assurances de personnes doit : servir notre clientèle déjà établie, solliciter de nouveaux clients [...]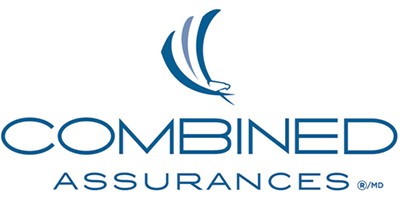 Compagnie d'assurance Combined d'Amérique - Bas-Saint-Laurent
---
Représentant en assurances de personnes doit : servir notre clientèle déjà établie, solliciter de nouveaux clients [...]