Search no further! We'll do it for you!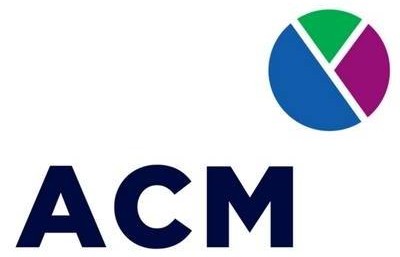 ---
À PROPOS DE NOUSNous sommes présentement à la recherche d'un (e) Consultant (e) en gestion, pour intervenir [...]

---
Vous êtes passionné par la comptabilité et vous carburez aux défis? Vous êtes LA personne que nous recherchons! [...]
You don't have to go to page 6953!
By creating your job alert, you manage your search and find the right job faster!
---
Job Type: Permanent  Primary Location: Toronto, Ontario, Canada  All Available Locations: Toronto  Learn [...] ---
OverviewYou've got big plans. We have opportunities to match, and we're committed to empowering you to become a better you, no matter what you do. [...] ---
OverviewYou've got big plans. We have opportunities to match, and we're committed to empowering you to become a better you, no matter what you do. [...] ---
ADP is hiring an Outsourcing Integration Consultant.   Thanks for clicking! Let us tell you a little more. [...]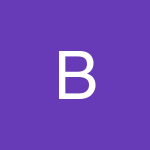 ---
Address:100 King Street WestJob Family Group:Finance & AccountingCorporate Treasury is tasked with finding the [...]
---
Job Type: Permanent  Primary Location: Toronto, Ontario, Canada  All Available Locations: Calgary; [...]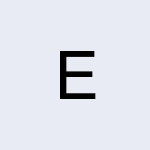 ---
Qu'il s'agisse de petites entreprises ou de marques parmi les plus en vue à l'échelle mondiale, nos clients s'appuient sur des états financiers [...]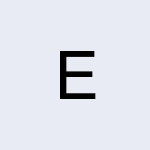 ---
Qu'il s'agisse de petites entreprises ou de marques parmi les plus en vue à l'échelle mondiale, nos clients s'appuient sur des états financiers [...]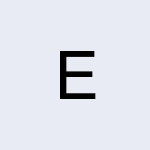 ---
In EY Tax, you'll have the opportunity to help the world's leading multinational organizations meet complex tax obligations around the world. [...]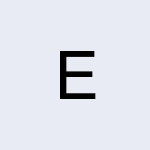 ---
In EY Tax, you'll have the opportunity to help the world's leading multinational organizations meet complex tax obligations around the world. [...]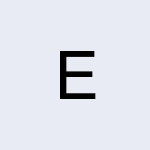 ---
In EY Tax, you'll have the opportunity to help the world's leading multinational organizations meet complex tax obligations around the world. [...] ---
OverviewYou've got big plans. We have opportunities to match, and we're committed to empowering you to become a better you, no matter what you do. [...]