< Back to the events
Events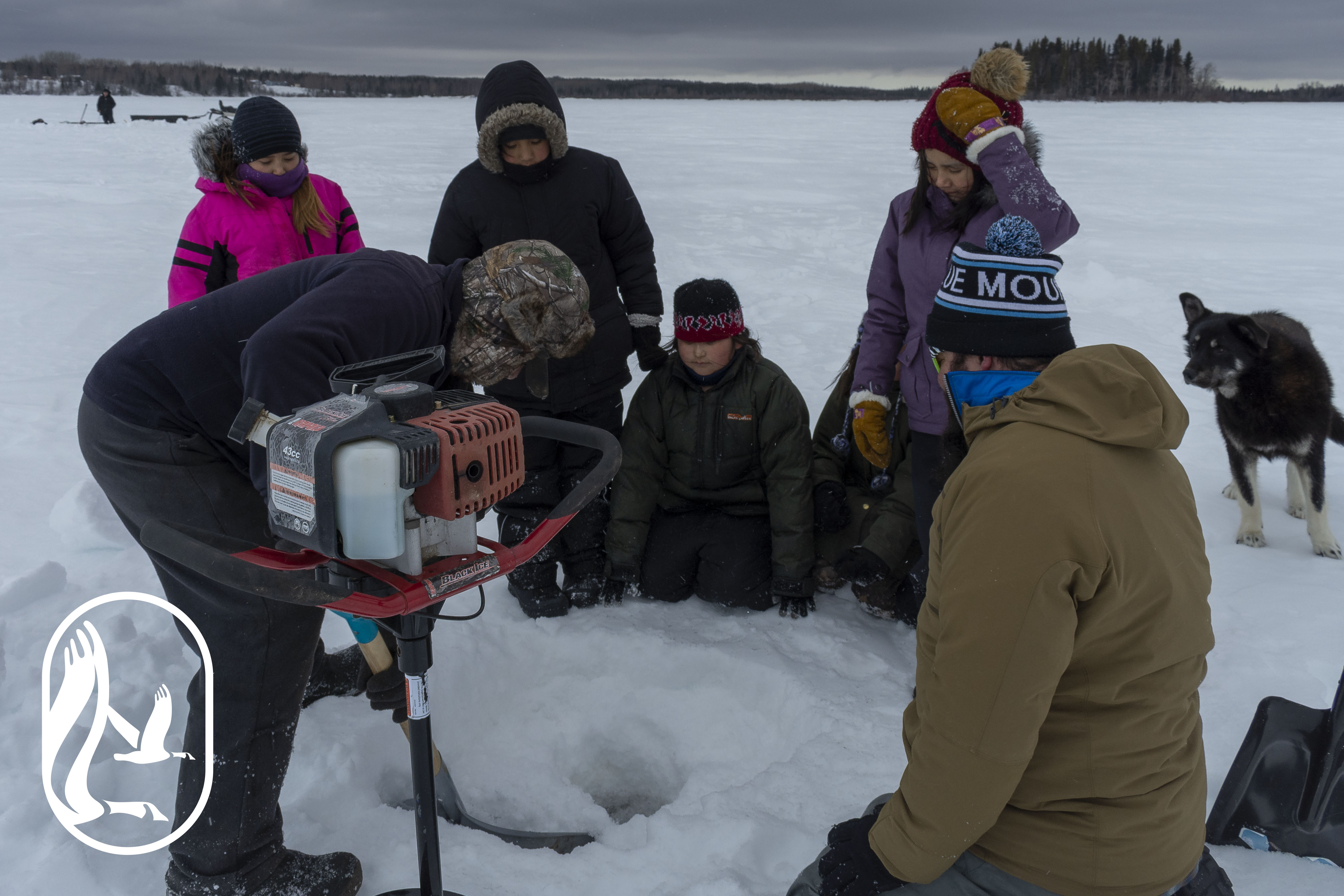 Webinar - Teach in a Northern First Nation: An Introduction
Toronto

,

ON
Wednesday october 30th, 2019

|

19h00 to 20h00
See all dates
Wednesday october 30th, 2019

|

19h00 to 20h00
Tuesday november 26th, 2019

|

19h00 to 20h00
Interested in learning more about teaching in a northern First Nation? During this webinar, teachers and community representatives will share stories from their schools and community. You will hear about some of the unique experiences teachers have while in the North, and then we'll focus on strategies for working through challenges specific to this context. Community representatives will share more about their First Nation, as well as what they look for in a teacher. This webinar will provide you with a brief introduction to Teach For Canada, including more information about how to apply to teach in the North.
This webinar consists of a presentation by a Teach For Canada Staff member and panelists who are currently living in a northern First Nation. We encourage you to participate through the chat box and the occasional poll question.
Teach For Canada is dedicated to making our events accessible for all participants. Should you require any accommodations (e.g. audio/visual support) to participate fully in this event, please contact selection@teachforcanada.ca.
If you are unable to attend this webinar, please let us know and we would be happy to send you the recording afterwards. Please email selection@teachforcanada.ca for more information.

Register here: https://teachforcanada.ca/en/events/teach-in-northern-fist-nation/
https://teachforcanada.ca/en/events/teach-in-northern-fist-nation/
Events :teaching teacher education elementary school primary educator indigenous