< Back to the events
Events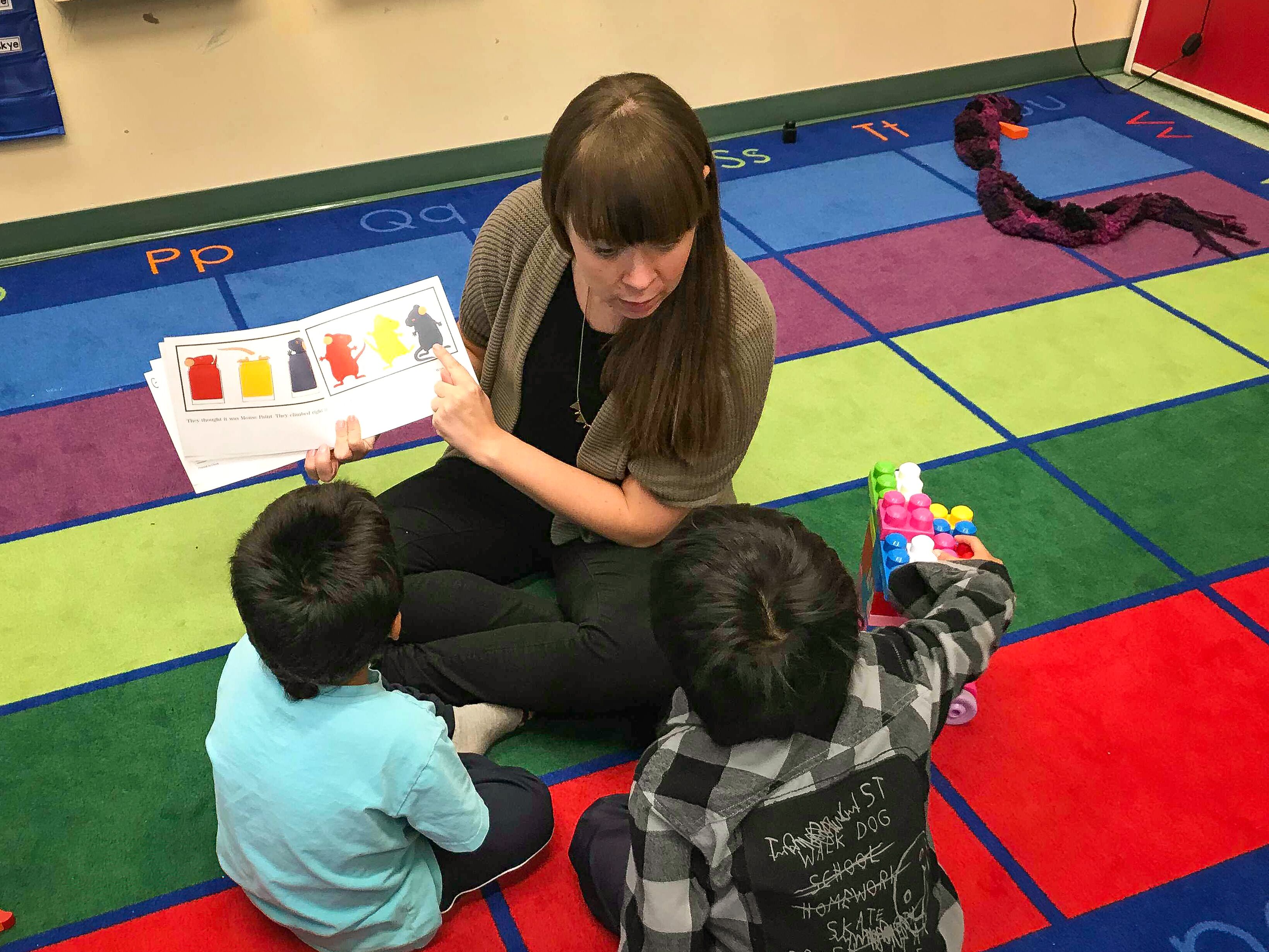 A Day in the Life of a Northern Teacher: Webinar
Toronto

,

ON
Wednesday november 13th, 2019

|

19h00 to 20h00
See all dates
Wednesday november 13th, 2019

|

19h00 to 20h00
Tuesday december 10th, 2019

|

19h00 to 20h00
Ever wonder what your day would look like as a teacher in a northern First Nation? During this webinar, Teach For Canada teacher will share about what their day looks like in a northern classroom.  The teacher will share their motivations for teaching in a northern First Nation, and examples of how their day may look different than other teaching opportunities. This webinar will also provide some insight on how the preparation that Teach For Canada provides can be relevant in your day-to-day work.
This webinar consists of a presentation by a Teach For Canada Staff member and a panelist who is currently living in a northern First Nation. We encourage you to participate through the chat box and the occasional poll question.
Teach For Canada is dedicated to making our events accessible for all participants. Should you require any accommodations (e.g. audio/visual support) to participate fully in this event, please contact selection@teachforcanada.ca.
If you are unable to attend this webinar, please let us know and we would be happy to send you the recording afterwards. Please email selection@teachforcanada.ca for more information.

Register Here: https://teachforcanada.ca/en/events/day-in-the-life-of-a-northern-teacher/
https://teachforcanada.ca/en/events/day-in-the-life-of-a-northern-teacher/
Events :webinar teaching teacher indigenous education classroom