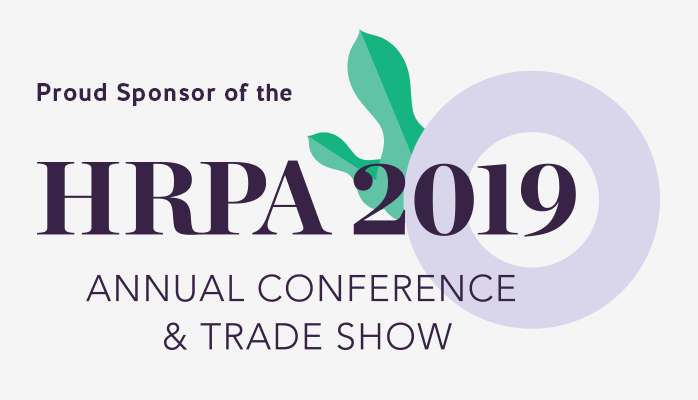 Jobillico, Sponsor and Partner at the HRPA's Annual Conference & Trade Show
Inconnu
Inconnu
OfflineEventAttendanceMode
Jobillico, Sponsor and Partner at the HRPA's Annual Conference & Trade Show
Toronto, ON
Wednesday january 30th, 2019
|
07h45 to 00h00
---
Jobillico is thrilled to be attending the HRPA's Annual Conference & Trade Show, the largest HR event in Canada and the second largest in the world. This event will bring together innovators and leaders in the field of human resources at the Metro Toronto Convention Centre from January 30th – February 1st to discuss the latest changes in our industry.
As the Mobile App & #ACGame sponsor, Jobillico is in a unique and exciting position to promote our recruitment product, demonstrate its many advantages face-to-face and connect with conference attendees at our brand new booth.
The theme of this year's conference is "Work Climate". Attendees will discuss how businesses can promote a positive climate change in the workplace that extends from employees to clients. Jobillico is proud to have a voice in this important conversation. Visit booth 619 to meet the Jobillico team.
https://hrpaconference.ca/