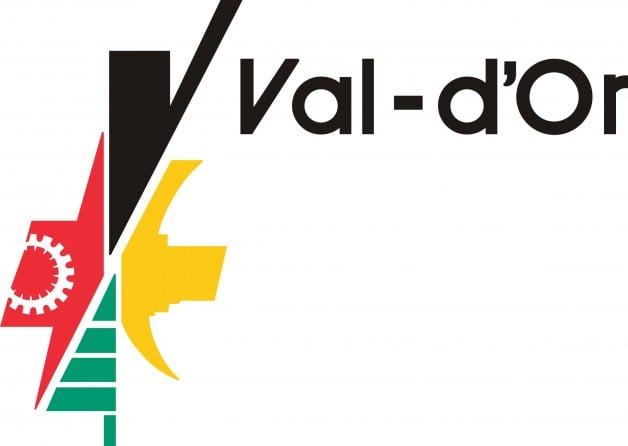 Description
Le service aquatique dispense les programmes de Récrégestion (Anim'Eau, Récré'Eau, Pro'Pulsion), de la Société de Sauvetage ainsi que divers programmes de mise en forme.
SOMMAIRE DES RESPONSABILITÉS (les tâches varient selon le poste et les qualifications)
Respecter et faire appliquer les règlements, les procédures d'urgence, les procédures administratives et toutes autres procédures de l'installation;
Assurer la sécurité des usagers fréquentant l'installation;
Planifier et animer les leçons de tous les cours et veiller à tenir à jour les registres et les dossiers où sont inscrits les progrès des élèves au besoin;
Participer aux séances d'entraînement, de formation ainsi qu'aux réunions prévues, maintenir à jour ses habiletés de sauvetage et de premiers soins et se maintenir en bonne forme physique;
Appliquer et maîtriser les procédures d'ouverture et de fermeture de l'installation et les diverses inspections s'y rattachant;
Favoriser une bonne image de l'installation auprès du public et entretenir de bonnes relations publiques;
Connaître et agir en conformité avec la politique en santé et sécurité au travail ainsi que le programme de prévention;
Accomplir toute autre tâche que pourrait lui demander son supérieur immédiat.
Read more
---
Work environment




---
Requested skills
PROFIL RECHERCHÉ
Détenir un diplôme d'études secondaires (DES) ou être en voie de l'obtenir;
Détenir les qualifications appropriées (certificat du programme canadien de sauvetage émis par la société de sauvetage datant d'au plus 2 ans, brevet de moniteur, etc.);
Être poli et courtois;
Être en bonne condition physique;
Toute autre qualification aquatique sera considérée comme un atout.

CONDITIONS
Ce poste est offert sur une base à temps partiel selon la disponibilité du candidat. L'horaire permet de travailler les soirs de semaines et/ou les fins de semaine. Le salaire est déterminé selon les qualifications.
---
Equal Opportunity Employer
This employer is an equal opportunity employer committed to diversity and inclusion. We are pleased to consider all qualified applicants for employment without regard to race, color, religion, sex, sexual orientation, gender identity, national origin, age, disability, protected veterans status, Aboriginal/Native American status or any other legally-protected factors. Disability-related accommodations are available on request for candidates taking part in all aspects of the selection process.
---
Requirements
Level of education
undetermined
Work experience (years)
undetermined
Written languages
Fr : Intermediate
Spoken languages
Fr : Intermediate
Other Ville de Val-d'Or's offers that may interest you