>
>
>
>

** Journée Portes Ouvertes - Emploi en Banque et Finance - 7 juin 2018 **
This recruiter is online.
This is your chance to shine!
Apply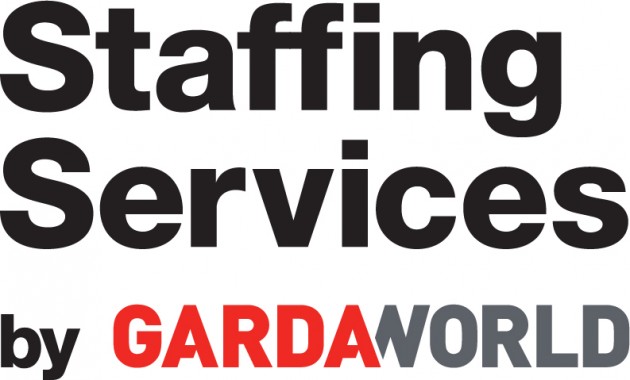 ** Journée Portes Ouvertes - Emploi en Banque et Finance - 7 juin 2018 **
Salary

:

To be discussed
Work schedule

:

30.00 to 40.0 h

-

Full time , Part time

Job status

:

Casual , Permanent

Work shift

:

Day , Evening , Weekend
« Journée Portes Ouvertes – emploi en banque / finance en Montérégie »
Vous souhaitez évoluer dans le domaine bancaire en tant que caissier(e), agent(e) services financiers, conseiller(e) en finance personnelle / conseiller(e) services aux particuliers ?
Services de Placement a de nombreuses opportunités en Montérégie auprès de différentes institutions financières !
Nous avons des postes à temps partiel et temps plein !
Votre disponibilité, mobilité (50km autour de votre domicile) et votre service à la clientèle seront vos atouts pour évoluer chez nos clients !
Venez nous rencontrer sans rendez-vous ce
Jeudi 7 juin 2018 entre 09h30 am et 11h30 am

Entrevue Garantie avec notre équipe de recrutement pour échanger sur vos possibilités de carrière dans le domaine bancaire !
Merci d'apporter avec vous :
CV à jour
Deux pièces d'identité
Adresse :
Services de Placement Gardaworld
1275 rue Blanchet, bureau 102
Saint-Hyacinthe, Québec, J2S 1J9, Canada
Téléphone du bureau : 450-261-0101
Vous ne pouvez pas vous présenter le 7 juin, adressez svp un courriel avec votre CV à laurence.girard@garda.com
Exigences :
Détenir au minimum un DES
Avoir une expérience en service à la clientèle de 6 mois minimum
Une expérience dans le domaine bancaire est un atout important
Être mobile dans son secteur géographique

Conditions :
Salaire selon le poste et l'expérience
Plusieurs emplois notamment dans les villes suivantes : Brossard, Chambly, saint-jean-sur-richelieu, saint-bruno-de-montarville, beloeil, mont saint-hilaire, saint-basile-le-grand, granby, varennes, sainte-julie, saint-lambert, longueuil, sainte-catherine, saint-hyacinthe, cowansville, drummondville, acton-vale, boucherville, saint-césaire, saint-pie, carignan, la prairie, richelieu, sorel-tracy
Intéressé ?
*** Si vous avez déjà un dossier chez GardaWorld Services de placement, merci de contacter votre bureau pour faire connaitre votre intérêt à cet emploi. ***
Toutes les candidatures seront traitées de manière confidentielle.
Pour connaitre nos opportunités d'emploi en primeur, suivez-nous sur LinkedIn et sur Facebook « Services de Placement GardaWorld »
GardaWorld est un employeur qui applique les principes d'équité en matière d'emploi et fier de promouvoir un environnement diversifié. Nous ne faisons aucune discrimination dans le recrutement, l'embauche, la formation, la promotion ou d'autres pratiques d'emploi pour des raisons de race, couleur, religion, sexe, orientation sexuelle, nationalité, âge, état matrimonial, statut de vétéran, handicap ou tous autres statuts protégés.
À propos de GardaWorld :
GardaWorld Services de placement propose des opportunités d'emploi chez ses clients en temporaire et permanent dans plusieurs domaines tels que le service à la clientèle et la vente, finance (bancaire et assurance), soutien administratif, comptabilité, centre d'appels, industriel et logistique.
Spécialisée en impartition de personnel, GardaWorld, a su développer une façon de faire unique et éprouvée offrant une rapidité et une flexibilité de service sans pareil sur le marché.
Level of education
undetermined
Work experience (years)
0-2 years
Written languages
Fr : Advanced
Spoken languages
Fr : Advanced
Equal Opportunity Employer
This employer is an equal opportunity employer committed to diversity and inclusion. We are pleased to consider all qualified applicants for employment without regard to race, color, religion, sex, sexual orientation, gender identity, national origin, age, disability, protected veterans status, Aboriginal/Native American status or any other legally-protected factors. Disability-related accommodations are available on request for candidates taking part in all aspects of the selection process.
Other Staffing services by GardaWorld's offers that may interest you