>
>
>
>
>
Mobile project Manager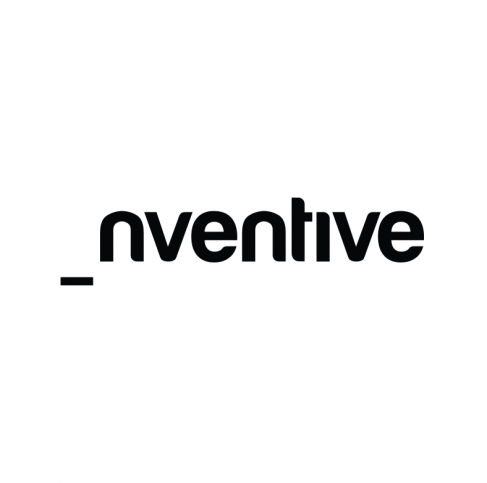 Salary : To be discussed
Work schedule :

37.5 h

-

Full time

Job status :

Permanent

Work shift :

Day
Description:
nventive is a 360° digital agency of 120 enthusiasts, founded in 2008. We create intelligent digital experiences, built with strategy and creativity. From discovery to deployment, we value collaboration in an innovation-driven environment to forge committed stories for the user.
Let's talk about you:
You are a natural leader: you inspire your team and you easily gain the trust of other people.
You have the vibe of an entrepreneur: you manage your projects like a micro-business, guiding stakeholders so your projects are delivered on time, within budget and of the utmost quality.
You have many talents: you're hands-on, ensuring that you not only understand your project but your team's motivations, the client and the business needs.
You push boundaries: you constantly want to know more.  
You're active in the tech space, reading up on the latest products and releases and like to attend conferences and workshops.
You might even have your PMP, Scrum Master or Scrum Product Owner certification.
You are highly logical: you like the technical aspect of projects and you have a deep understanding of iterative development processes.
You are resourceful: your toolbox is full of solutions and you enjoy solving small and big issues, allowing your projects to move forward more efficiently.

What we'll empower you with:
The 360 management of major projects, from the estimate to the launch, with prestigious clients from the Silicon Valley.
Working to inspire talented and curious individuals who evolve in an agile environment.
Defining and owning project plans, budgets and resource allocation.
Collaborating with various teams (AM, UX, design, QA, etc.) to deliver solid builds in 2-6 months cycles.


Why we are a fantastic 360° digital agency:
Yes, we offer breakfast, flexible schedules, beer on Friday and reimbursement of gym fees. And yes, you can come to work in shorts, sandals ... even crocs if you wish.
In addition, our team is made up of enthusiastic people ready to help you push your limits.
We work with prestigious clients from different industries, ensuring that you constantly act according to various mandates.
You will have access to expertise and very advanced technology through our partnerships and in-house developed tools.
Level of education
College
Work experience (years)
6-9 years
Written languages
Fr : Advanced
En : Intermediate
Spoken languages
Fr : Advanced
En : Intermediate
Coffee

Coffee

Commitment to work-life balance

Commitment to work-life balance

Employee referral bonus

Employee referral bonus

Flexible hours

Flexible hours

Insurance

Insurance

Mentoring

Mentoring

On-going training

On-going training

Public transportation nearby

Public transportation nearby

Schedule

Schedule

Social activities organized by the company

Social activities organized by the company

Vacation

Vacation
Other nventive's offers that may interest you