>
>
>
>
>
Mobile developer (.Net)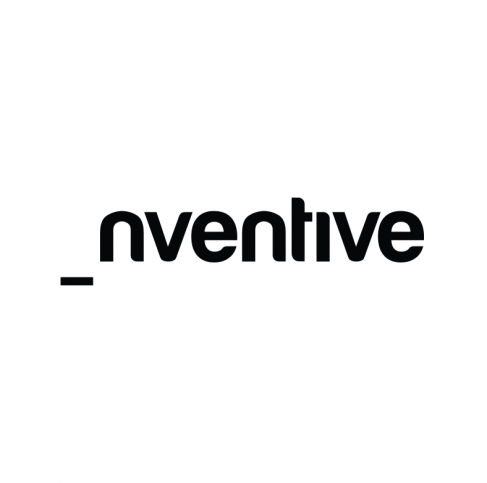 Salary : To be discussed
Work schedule :

37.5 h

-

Full time

Job status :

Permanent

Work shift :

Day
Description:
nventive is a 360° digital agency of 120 enthusiasts, founded in 2008. We create intelligent digital experiences, built with strategy and creativity. From discovery to deployment, we value collaboration in an innovation-driven environment to forge committed stories for the user.
Let's talk about you:
You are brilliant: you often surprise yourself analyzing codes of systems or websites and identifying (too) many opportunities
You are curious: you like to question, research, and push further. Some people might find it annoying, you know it's for the best as it allows you to find out-of-the-box solutions for your clients
You can never learn enough: you are excited to work with other brilliant individuals as this brings you closer to being a real "master" of .net and C#
You love what you do: you've completed many personal projects, just for the fun of it
You've on top of things: whether it's the number of tasks assigned or the timelines, you know the best way to deliver is to take it one day at the time
You own what you do: your previous leaders often told you that once an assignment is yours, they were confident it would exceed standards

What we'll empower you with:
Developing mobile applications, mainly in c#, for all mobile platforms (Windows, Android, iOS)
Contributing to customer-oriented projects in an agile environment
Working alongside your project team on agile project, in an client-oriented environment
Collaborating with internal teams (UX, design, QA, etc.) to deliver outstanding finished products


What you'll need: 
Great desire to develop in C #! 
Good knowledge of design patterns 
An interest in the mobile industry & Xamarin 
Excellent communication skills in English or French
Why we are a fantastic 360° digital agency:
Yes, we offer breakfast, flexible schedules, beer on Friday and reimbursement of gym fees. And yes, you can come to work in shorts, sandals ... even crocs if you wish.
In addition, our team is made up of enthusiastic people ready to help you push your limits.
We work with prestigious clients from different industries, ensuring that you constantly act according to various mandates.
You will have access to expertise and very advanced technology through our partnerships and in-house developed tools.
Level of education
College
Work experience (years)
6-9 years
Written languages
Fr : Advanced
En : Intermediate
Spoken languages
Fr : Advanced
En : Intermediate
Coffee

Coffee

Commitment to work-life balance

Commitment to work-life balance

Employee referral bonus

Employee referral bonus

Flexible hours

Flexible hours

Insurance

Insurance

Mentoring

Mentoring

On-going training

On-going training

Public transportation nearby

Public transportation nearby

Schedule

Schedule

Social activities organized by the company

Social activities organized by the company

Vacation

Vacation
Other nventive's offers that may interest you