>
>
>
>
>
Digital project Manager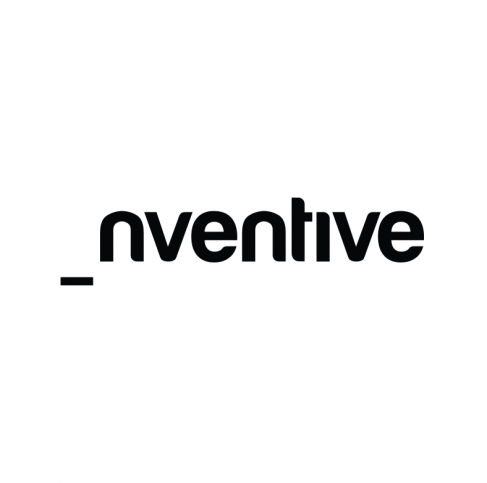 Salary : To be discussed
Work schedule :

37.5 h

-

Full time

Job status :

Permanent

Work shift :

Day
Description:
nventive is a 360° digital agency of 120 enthusiasts, founded in 2008. We create intelligent digital experiences, built with strategy and creativity. From discovery to deployment, we value collaboration in an innovation-driven environment to forge committed stories for the user.
Main role:
The project manager is accountable for the successful delivery of his project.  The main tool to help the project manager accomplish this is the project backlog and its dashboards.  The project manager is the owner of the backlog and ensures the dashboards for his project are accurate.  He has very little contact with the client and focuses on the development team.  He's a team player and demonstrate leadership towards his team.  The project manager leans on the lead dev for all technical aspects of the project.
Main tasks and Responsibilities:                                          
Ensure each member of his team follows the processes in place
Ensure the development team uses the backlog correctly (Work item states, Tasks remaining time, work item assignment, follow priorities, proper use of tags etc…)
Ensure proper resource allocation to his project on a weekly basis
Ensure the project is delivered according to the planned timeline
Ensures the team delivers a high-quality product to his client
Ensure PBIs or Bugs are moved forward to the next sprint and that none are left behind
Maintain a clean and understandable backlog
Lead daily morning meetings with the development team to go over the day's priorities and the sprint priorities.
Lead sprint planning efforts (with Lead Dev and producer)
Follow the resolution of blockers (Framework, Client, Project)
Ensure the producer's priority calls are reflected in sequencing development work and bug fixing work
Create sprints with the appropriate dates
Add the ACs to PBIs and maintain them over time
Prepare and present the sprint status meeting to his superior at the end of each sprint
Requirements:

With the help of the lead dev and the producer, build the initial backlog of features
With the help of the lead dev, break down the features into Product Backlog Items
Monitor the burn down chart and react accordingly
Closes all open tasks when sprint ends
Why we are a fantastic 360° digital agency:
Yes, we offer breakfast, flexible schedules, beer on Friday and reimbursement of gym fees. And yes, you can come to work in shorts, sandals ... even crocs if you wish.
In addition, our team is made up of enthusiastic people ready to help you push your limits.
We work with prestigious clients from different industries, ensuring that you constantly act according to various mandates.
You will have access to expertise and very advanced technology through our partnerships and in-house developed tools.
Level of education
College
Work experience (years)
6-9 years
Written languages
Fr : Advanced
En : Advanced
Spoken languages
Fr : Advanced
En : Advanced
Coffee

Coffee

Commitment to work-life balance

Commitment to work-life balance

Employee referral bonus

Employee referral bonus

Flexible hours

Flexible hours

Insurance

Insurance

Mentoring

Mentoring

On-going training

On-going training

Public transportation nearby

Public transportation nearby

Schedule

Schedule

Social activities organized by the company

Social activities organized by the company

Vacation

Vacation
Equal Opportunity Employer
This employer is an equal opportunity employer committed to diversity and inclusion. We are pleased to consider all qualified applicants for employment without regard to race, color, religion, sex, sexual orientation, gender identity, national origin, age, disability, protected veterans status, Aboriginal/Native American status or any other legally-protected factors. Disability-related accommodations are available on request for candidates taking part in all aspects of the selection process.
Other nventive's offers that may interest you