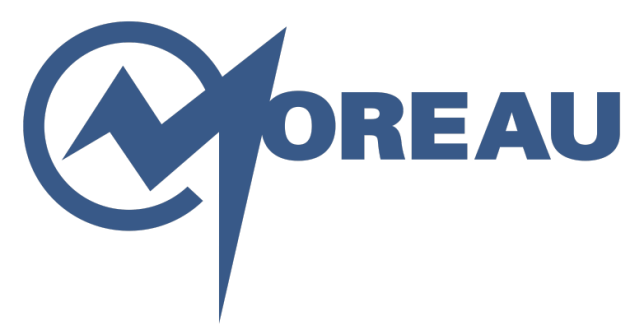 Benefits
Commitment to work-life balance
Employee assistance program
Employee referral bonus
Flexible hours
Insurance
Social activities organized by the company
---
Description
En te joignant à
notre grande famille
, tu auras :
Un salaire à la hauteur des attentes;
Horaire flexible;
Un travail stimulant;
Un accès immédiat à un programme d'aide aux employés;
Des primes de référencements;
La possibilité de t'épanouir dans une entreprise où l'humain est la priorité.
Tâches principales:
Réparer et remplacer des éléments du châssis et de dessous de caisse;
Débosseler des éléments de carrosserie, tels que des bosses, des pliures et des autres défectuosités, à l'aide de tasseaux et de marteaux;
Utiliser des appareils de soudure ou du plastique de remplissage pour niveler des trous, des bosses et des joints;
Redresser des châssis à l'aide d'équipement de traction;
Limer, meuler et poncer des surfaces réparées à l'aide d'outils manuels ou mécaniques;
Masquer et fixer au moyen de ruban adhésif des surfaces d'auto en préparation de la peindre;
Mélanger la peinture et marier les couleurs;
Appliquer des peintures primaires et de finition au pinceau ou au pistolet;
Réparer et remplacer des éléments en verre comme des pare-brise, des vitres et des toits ouvrants;
Réparer ou remplacer des éléments d'habitacle tels que des carcasses de sièges, des moquettes et de l'isolation de plancher;
Read more
---
Work environment




---
Requested skills
Qualification / Compétences:
Détenir minimum un an d'expérience dans le domaine;
Détenir un diplôme d'études professionnelles en carrosserie est un atout;
Être minutieux, organisé et travaillant.
---
Equal Opportunity Employer
This employer is an equal opportunity employer committed to diversity and inclusion. We are pleased to consider all qualified applicants for employment without regard to race, color, religion, sex, sexual orientation, gender identity, national origin, age, disability, protected veterans status, Aboriginal/Native American status or any other legally-protected factors. Disability-related accommodations are available on request for candidates taking part in all aspects of the selection process.
---
Requirements
Level of education
Professional
Work experience (years)
0-2 years
Written languages
Fr : Beginner
Spoken languages
Fr : Beginner
Other Moreau's offers that may interest you