---
This recruiter is online.
This is your chance to shine!
Apply Now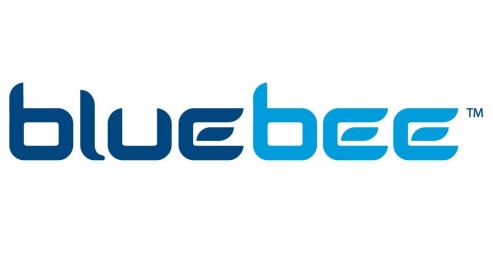 Benefits
Air conditioning
Coffee
Commitment to work-life balance
Flexible hours
Free parking
Insurance
Performance bonuses
Public transportation nearby
---
Description
Le programmeur analyste junior sera assigné un ensemble de clients à supporter. En réponse aux demandes clients, il devra comprendre les enjeux critique du client, faire une analyse préalable du développement demandé, suggérer des améliorations (le cas échéant) et exécuter le dit développement. De plus, il participera au développement du logiciel ERP Bluebee.
Nous vous invitons à visiter notre site web pour plus d'information à propos de Bluebee : www.bluebeesoftware.com
Read more
---
Work environment

---
Requested skills
Les candidats recherchés auront idéalement:
des connaissances des nouvelles technologies du web tel les échanges de type XML, Javascript, Ajax et HTML5.
des connaissances des processus d'affaire et une bonne connaissance des systèmes ERP soit au niveau de la comptabilité, de la production, des approvisionnements, de la prise de commandes ou de la gestion des stocks.
des connaissances du framework Flex. (Un atout)
déjà manipuler des bases de données Progress OpenEdge, SQL Server ou autre. (Un atout)
des connaissances du langage de programmation Progress OpenEdge. (Un atout)
---
Requirements
Level of education
University
Work experience (years)
0-2 years
Written languages
Fr : Intermediate
En : Intermediate
Spoken languages
Fr : Advanced
En : Intermediate
Other Logiciel Bluebee inc.'s offers that may interest you
---