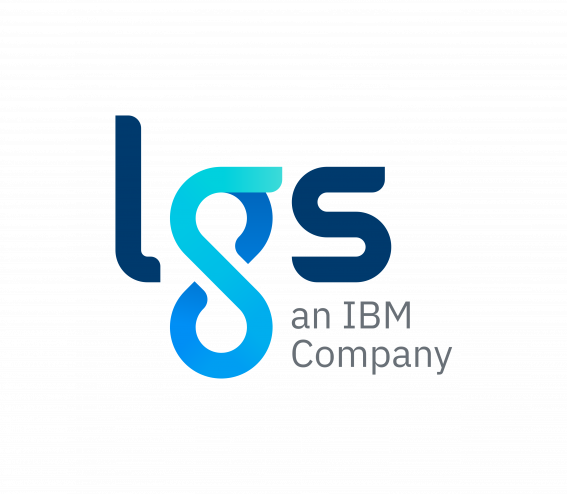 Benefits
Commitment to work-life balance
Company discounts
Dental insurance
Employee assistance program
Employee referral bonus
Bonus of up to $5000 for internal referrals
Flexible hours
37.5 hour work week
Free parking
Insurance
Paid sick leave
Public transportation nearby
Registered retirement savings plan
Group retirement savings plan with employer contribution; up to a maximum of 3% of eligible salary.
Reimbursement of training and development activities
English and French courses offeredTraining programs and self-training in place
Social activities organized by the company
Stock option plan
Vacation
Vision care insurance
Wellness program
Annual credit of $250
Years of service recognition
---
Description
Société Conseil Groupe LGS, une compagnie IBM, se situe parmi les leaders dans le domaine de la consultation en technologies de l'information. En expansion depuis sa création, LGS est en constante évolution. L'expertise et la créativité de son personnel lui permettent d'offrir une gamme diversifiée de services conseils en technologies, développement, conseil affaires et gestion de projets.
Responsabilités
En tant qu'analyste fonctionnel, vous ferez partie de l'équipe de Développement où vos principales responsabilités seront :
Analyser, concevoir et participer au développement des fonctionnalités, en fonction des exigences, tout en assurant le maintien de la fiabilité et de la performance pour répondre de manière optimale aux besoins des utilisateurs;
Réaliser et automatiser les essais;
S'assurer de la qualité des différents biens livrables produits tout au long des phases de réalisation et s'assurer que les solutions proposées répondent aux exigences de l'architecture de solution;
Collaborer étroitement avec l'équipe d'architecture;
Respecter les normes de réalisation technique et de sécurité applicative;
Réaliser la documentation technique de la solution;
Participer à la revue de code;
Toute autre responsabilité qui relève de ce niveau d'intervention.
Read more
---
Work environment


---
Requested skills
Détenir un diplôme universitaire de premier cycle (Baccalauréat) en informatique ou en science informatique ou génie logiciel ou génie électrique ou génie industriel;
Expérience de 10 ans en TI dont au moins  6 ans en analyse fonctionnelle;
Expérience dans un contexte web transactionnel;
Excellente maîtrise du français parlé et écrit;
Capacité d'évoluer de façon très autonome dans un environnement en mouvement;
Facilité à travailler en équipe;
Sens de l'écoute et bonne capacité de vulgarisation;
Expérience sur des projets d'envergure;
Connaissance de la méthodologie Macroscope et UML.
LGS vous offre une rémunération globale compétitive, un excellent régime modulaire d'assurances collectives, un REER collectif avantageux, le remboursement des stationnements en clientèle, une flexibilité d'horaire, un programme d'aide aux employés, un club social actif, de nombreux rabais coopératifs, un environnement de travail stimulant, la possibilité de bâtir une carrière à la hauteur de vos ambitions et une équipe de travail dynamique. 
Visitez notre site internet www.lgs.com pour en apprendre plus sur nous!
---
Equal Opportunity Employer
This employer is an equal opportunity employer committed to diversity and inclusion. We are pleased to consider all qualified applicants for employment without regard to race, color, religion, sex, sexual orientation, gender identity, national origin, age, disability, protected veterans status, Aboriginal/Native American status or any other legally-protected factors. Disability-related accommodations are available on request for candidates taking part in all aspects of the selection process.
---
Requirements
Level of education
University
Work experience (years)
10+ years
Written languages
Fr : Advanced
En : Intermediate
Spoken languages
Fr : Advanced
En : Intermediate
Other Société Conseil Groupe LGS's offers that may interest you